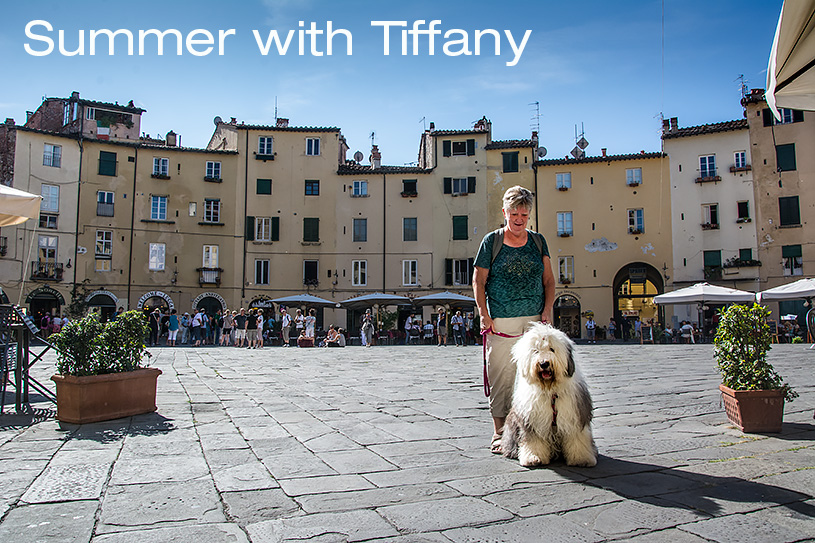 Ihis year's summer holiday took us to the south and we decided only to bring Tiffany. We wanted to spend a period together with her alone, away from the rest.
Alonso stayed with Lene and Kim and their two Labradors. Maise and Snowy stayed with Bodil and Einar and Nanna (Snowy's daughter) on Tåsinge. The first day we went down there, spent the night and drove down through Germany the very next morning.
We had rented the house in Popetto of a Danish family. It was very nice with a view to die for! The house was great for dogs, since there was fence all the way around.
We spent the week going to the mountains, visiting the vineyard Lunae and a local market. We also saw the enormous marble quarries in Carrara. And of course the charming city of Lucca.
One day we wanted to see the famous Cinque Terre. It was very charming, but the path binding the villages together was not suitable for a walk with a dog like Tiffany. Instead we drove to the near by harbor and village Pontevenere. Here we enjoyed the day at the Mediterranean.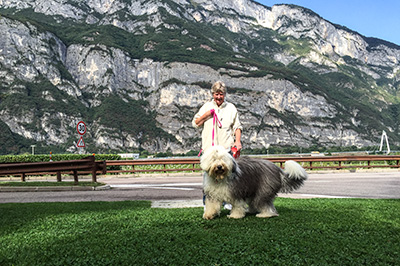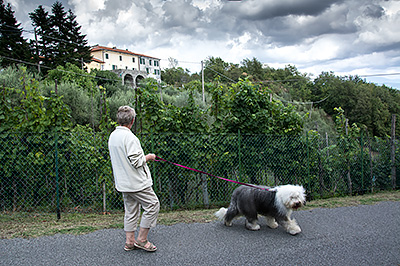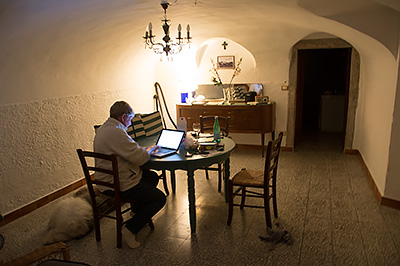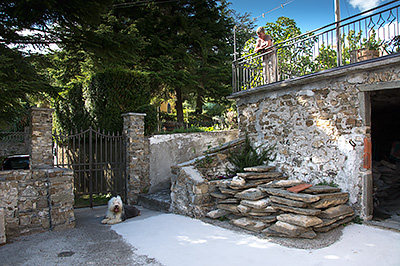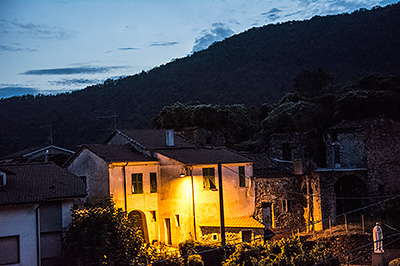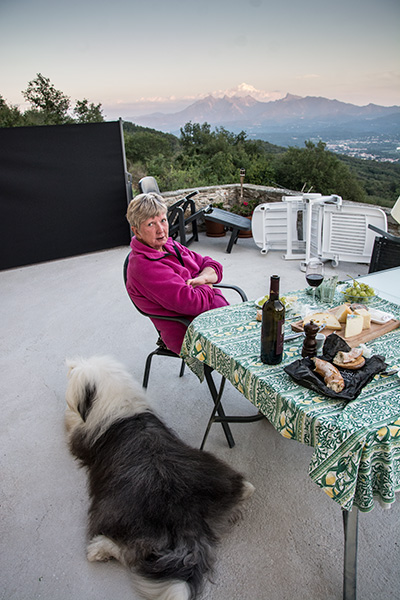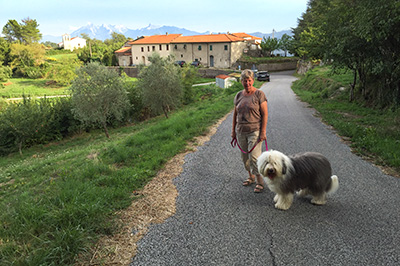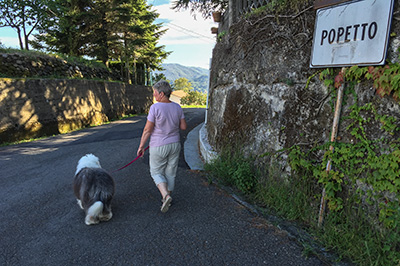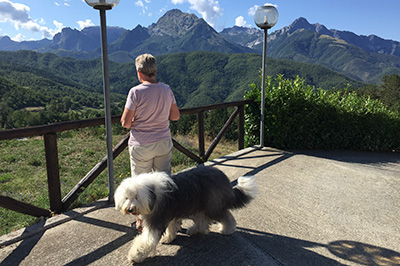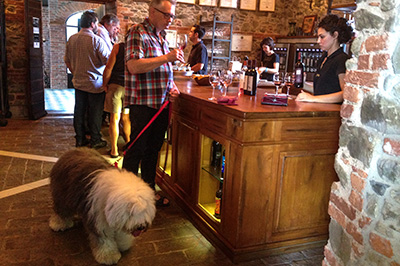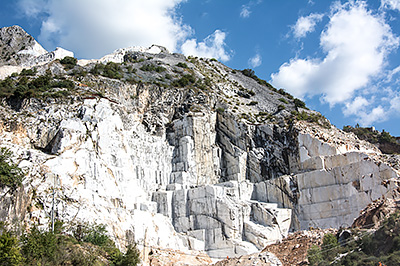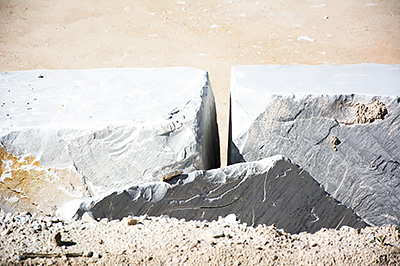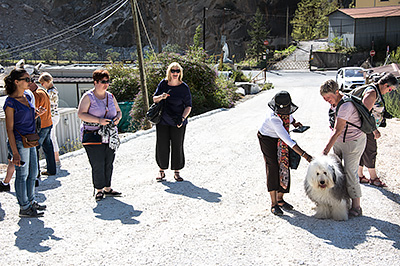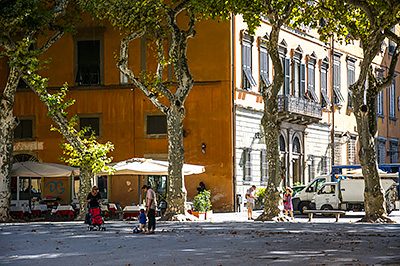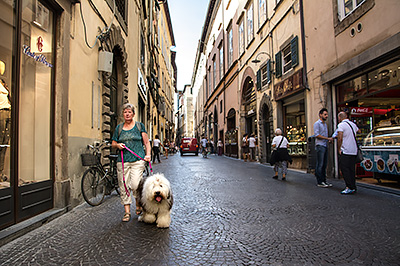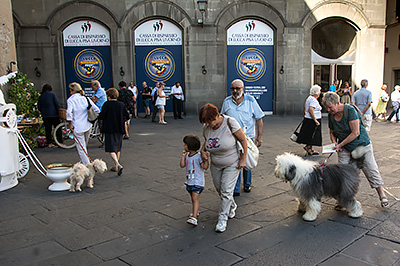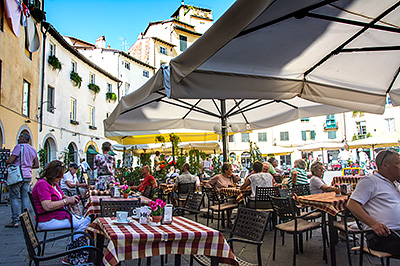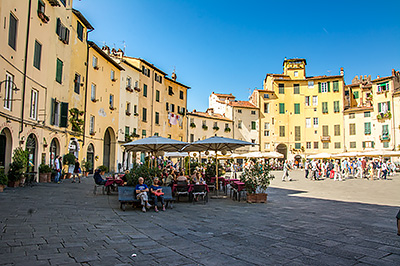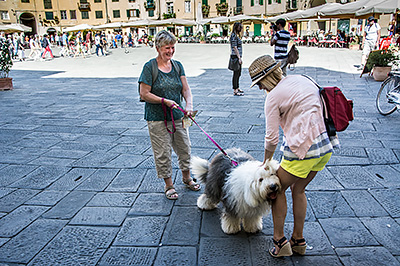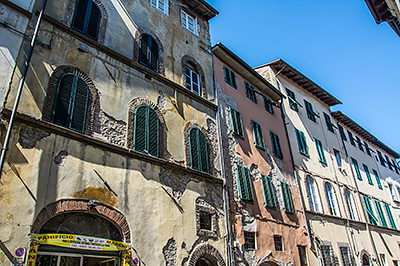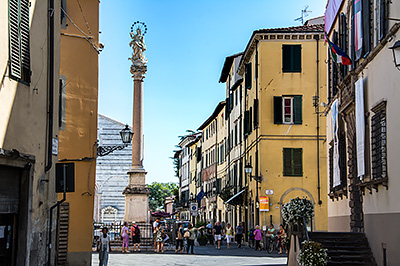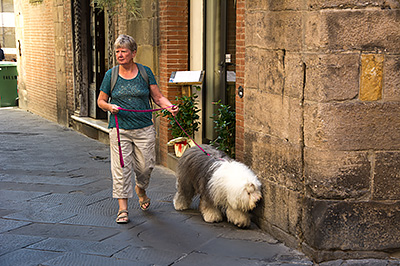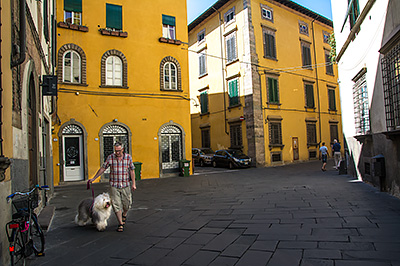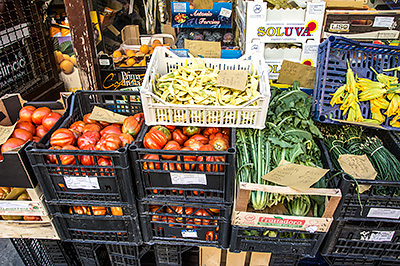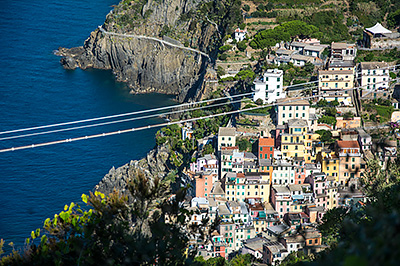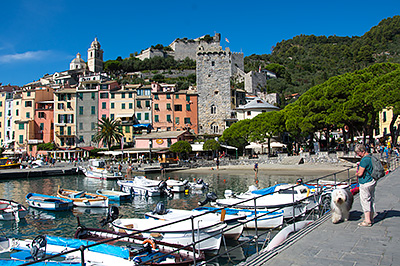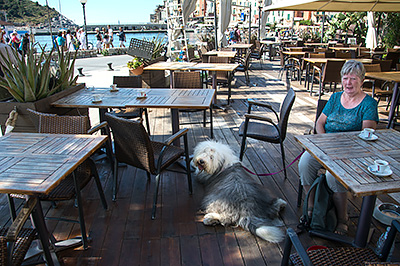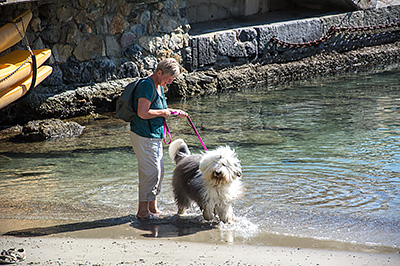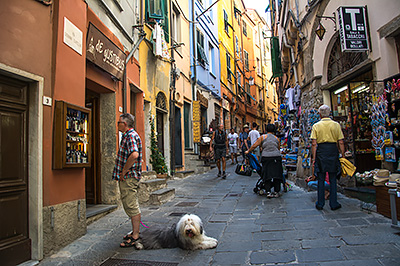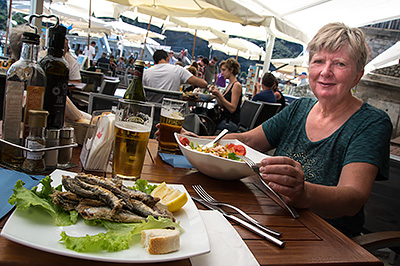 Birte and Tiffany at the center of Lucca, where apartments have been build in to the original arena.
First stop on the Italian side of the border.
We stayed in the old and nice house on the hill.
Original Italian charm - and wifi acces!
Tiffany enjoyed the courtyard - and so did we; it was fenced.
From the terrace we had this wonderful view.
Evening in the small village of Popetto.
Relaxing evening on the terrace.
Walking Tiffany had to be in lead on the narrow mountain-roads.
Entrance to Popetto. The summer house is just to the left.
The northern part of Tuscany is filled with mountains.
Tasting wine in Lunae wineyard.
Evening in the valley. Lights shine from Terrarossa and Aulla.
Massa-Carrara is world famous for it's marble querries.
Huge blocks of marble were everywhere.
Tourists in the querry wanted to say hello to Tiffany.
The beautiful city of Lucca - just an hour's drive from Popetto.
Tiffany taking a look at an Italian dog in Lucca .
The exciting Piazza Anfiteatro in Lucca.
The old piazza is one of the main attractions in Lucca.
Everywhere there were people wanting to say hello to Tiffany.
The town is filled with romantic squares.
Tiffany finding new Italian smells.
Fascinating yellow building.
Nice vegetables from a small grosery store.
Cinque Terre. Upper left is the path we didn't want to go with Tiffany.
Instead we went to the nice little harbour of Pontevenere.
First two espressos and a bowl of water.
In Pontevenere Tiffany had her feet wet in the Mediteranian.
Jørgen looking at the wine shop in Pontevenere.
Nice lunch at the harbour front.