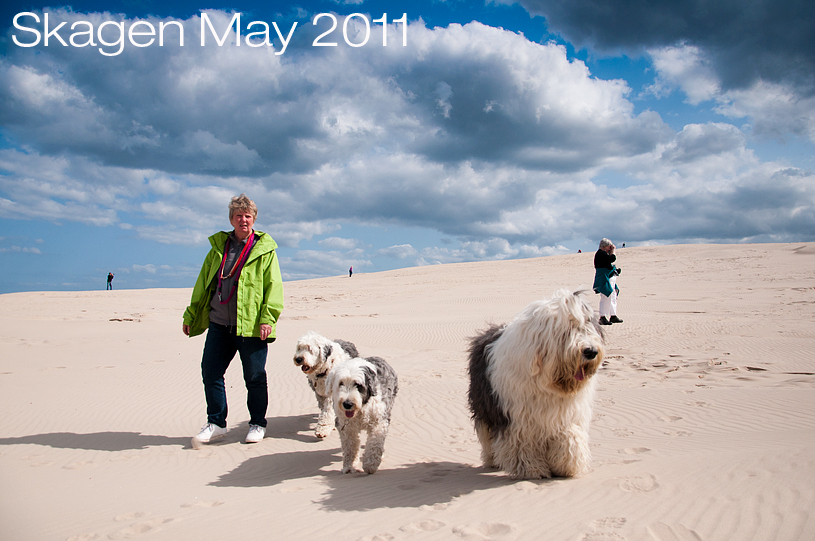 We came home from the Blue Berry weekend Sunday afternoon, and already Monday morning we headed towards Skagen.

Pam from Vermont, USA, was having a two-week vacation in Denmark, where she stayed at our house. She has always wanted to see Skagen, so we decided to go there and show here the place, that we really love.

Jørgen's sister, Helle, was so kind to lent us her house in Aalbæk south of Skagen. This was our base for many days with wonderful trips up north.

We spent days walking along the beaches and in the plantations. We visited Skagen Museum and saw the famous paintings, had a beer or two in the local Skagen Brewery, and enjoyed lunch in the harbour café. Every morning Birte went to the local fisher-boats and bought fresh fish.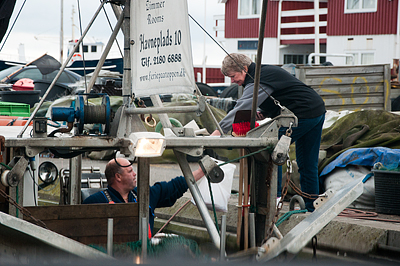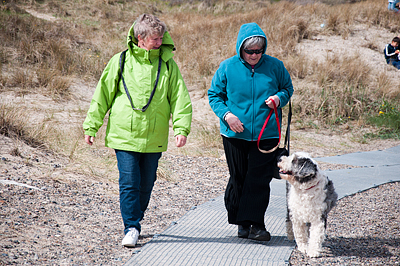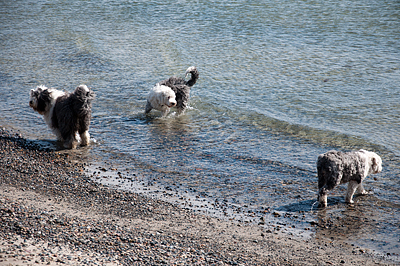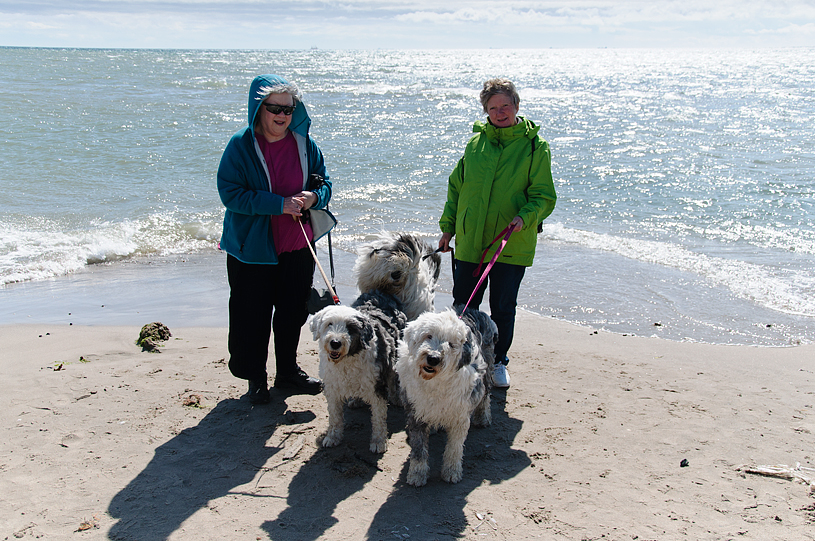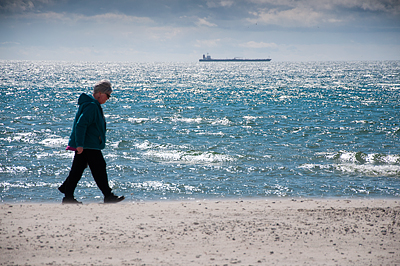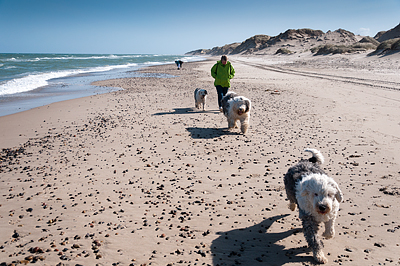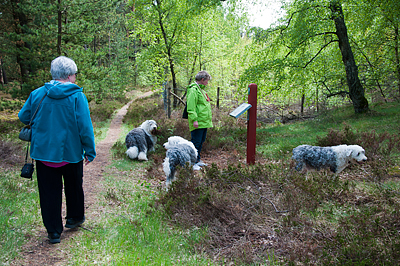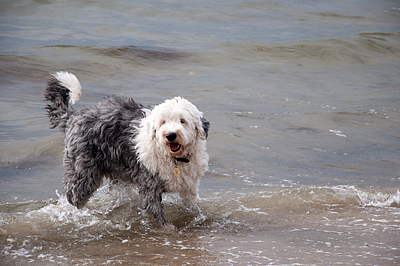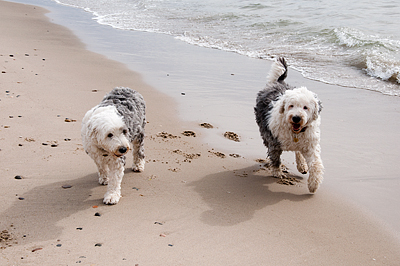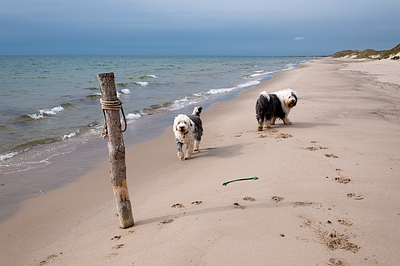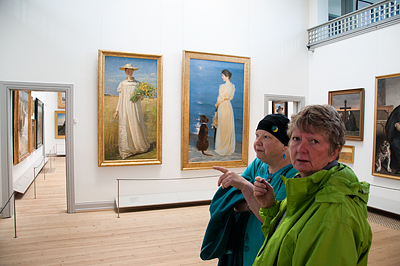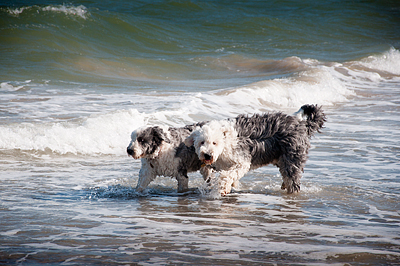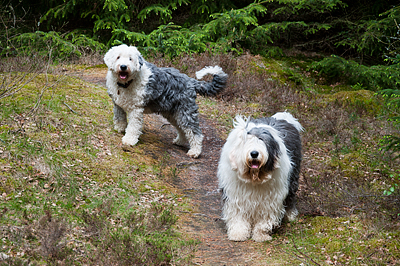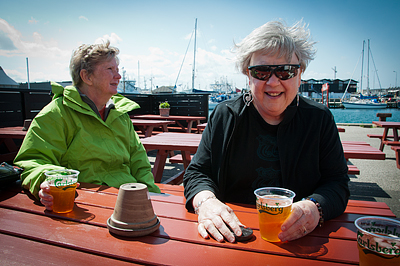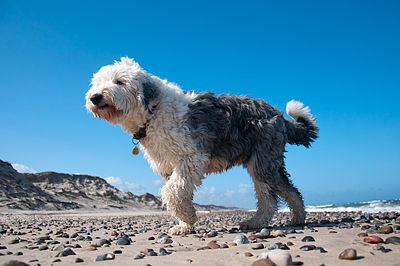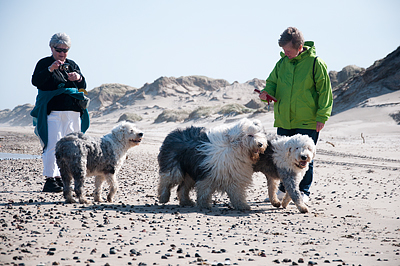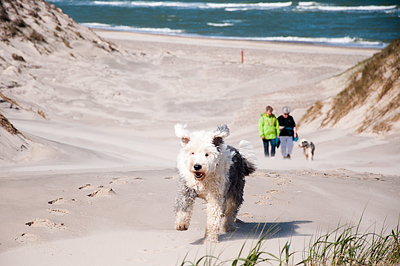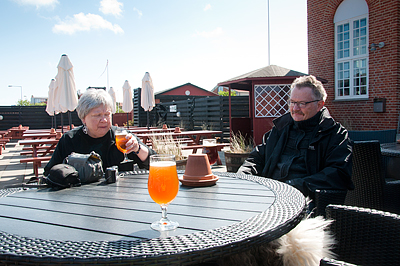 Every day Birte bought fresh fish from the fisherboats.
Birte, Pam and Misty heading for Grenen.
Alonso, Maise and Misty enjoyed a bath.
Pam, Misty, Alonso, Maise and Birte on top of Denmark - it's called Grenen.
Walking in Aalbæk plantation.
Pam and Birte in Skagen Museum.
Misty and Maise enjoyed each other's company.
Maise and Alonso in the plantation.
Birte and Pam having a beer on the harbour café in Skagen.
Since we didn't find amber, we found beatiful stones.
In the big dunes south of Old Skagen.
Pam and Jørgen having a beer in Skagen Brewery.