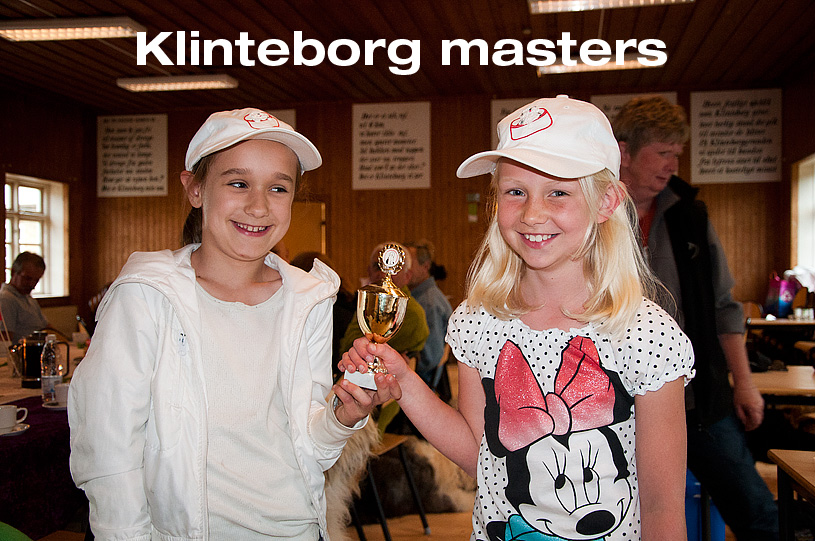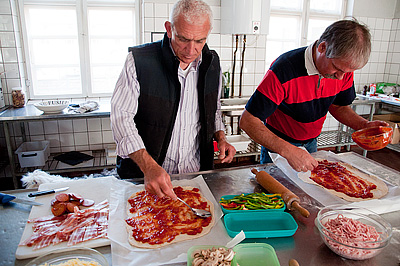 Just as last year, the Blue Berry weekend went to Klinteborg in West-sealand this time.
The first group came Friday:
Beate with Panda
Carl with Dina
Lillian with Geisha
Tina and Preben with Lucas and Luna
Lis and Lars Bo with Fnuggi and Toddi
Henriette and Salvatore with Rosa, Alma and Esther (New Foundland)
Ute and Gert with Fuzzy
Pam from USA was our guest during that period and she came together with us and of course Misty, Maise and Alonso.
Friday evening we had pizza and redwine, just as we always do. We had a great evening in the room with open fire and we sat and talked until very late.


Saturday after breakfast the second group came:
Michael with Iris, they stayed till Sunday.
Susanne and Sofie with Luffe
Bettina and Amalie with Ludvig
Lone and Per with Simba
Lene with Muhddi (Labrador)
They all took part of the many activities during the day.
Bodil and Einer from Tåsinge passed by on their way home from Sweden.
Sofie and Amalie were equal doing obedience with their OES'. So they shared the Blue Berry trophy - they both have it one half year. Here are the great Klinteborg Masters!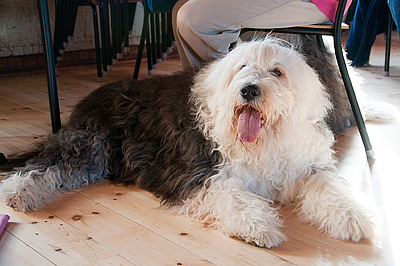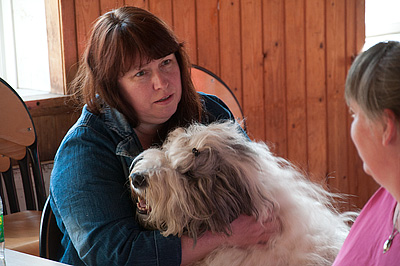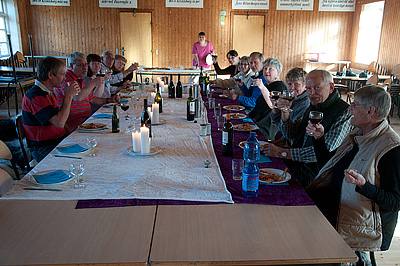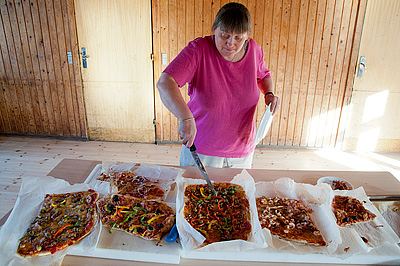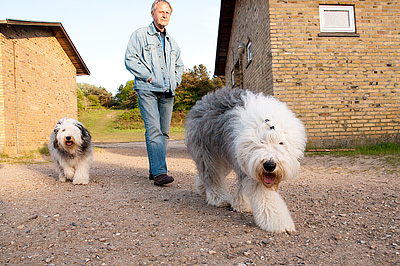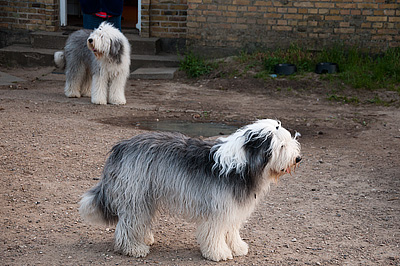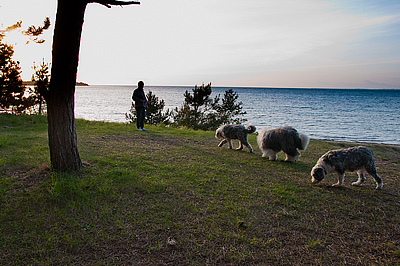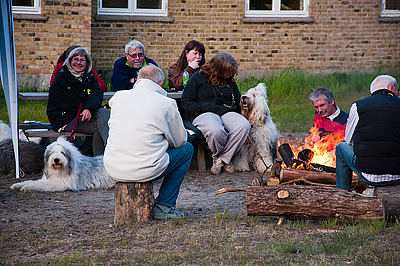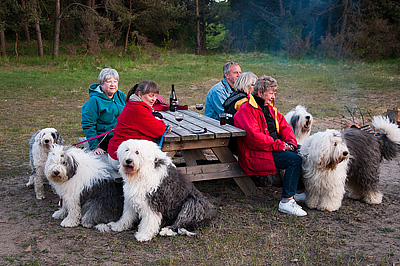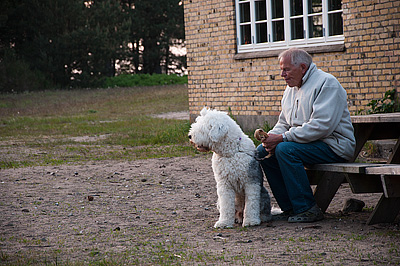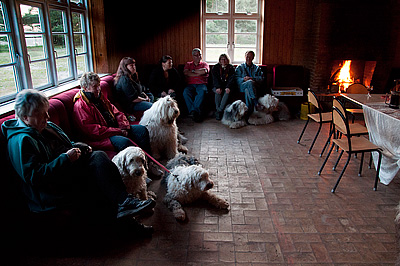 Pam, Henriette and Birte.
Salvatore and Lars Bo preparing the pizzas.
Friday night group ready for pizza.
Lis cutting the first pizza-pieces.
Carl with Dina in fornt and behind Panda.
Birte with Maise, Alonso and Misty on the beach.
Dogs, comfort and redwine.