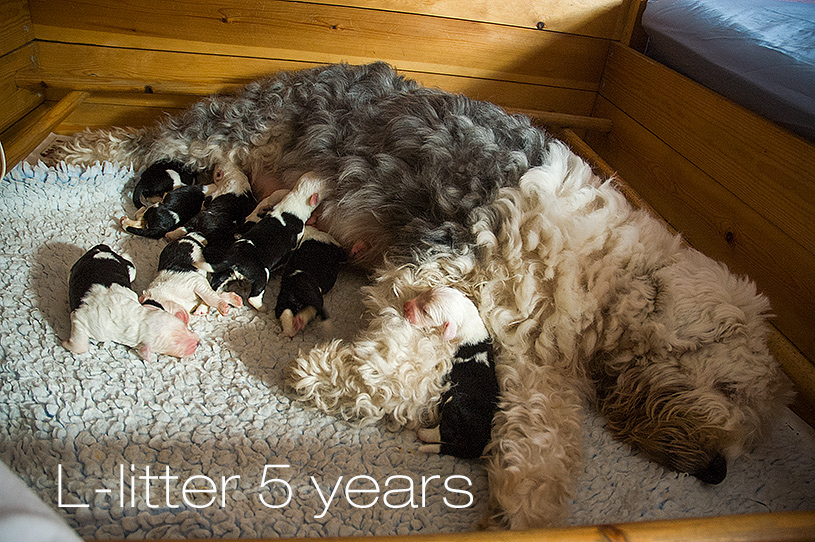 As we have written before, we intend to bring pictures of "our puppies", when they are 1 year, 5 years and 10 year old.
The 14th of September 2007 our L-litter was born. See their site here
Here are the pictures people have sent us. Thanks a lot and congratulations to you all!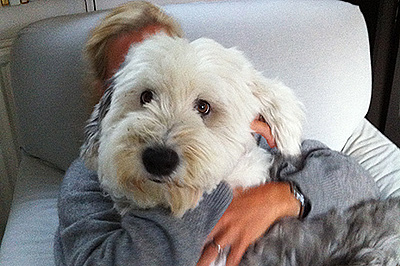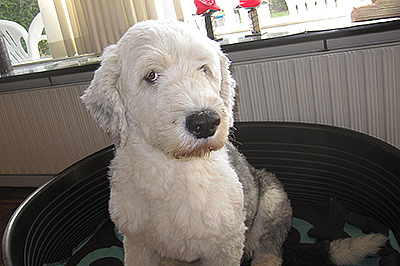 Blue Berry's Little Big Feet "Louis" lives with his family in Fredericia.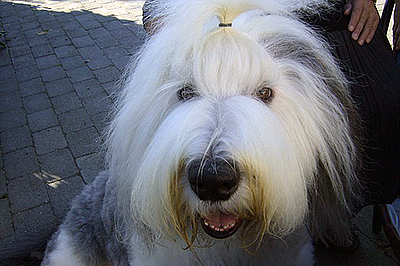 Blue Berry's Lucky Ludvig lives with Wivi and Ole on Amager.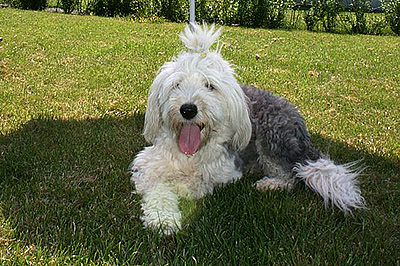 Blue Berry's Learning To Fly "Molly" lives with Lene in Aarhus.
Blue Berry's Miss Snowflake "Toddi" lives with Lis and Lars Bo in Hvalsø together with Fnuggi (I-litter) and Nuller (P-litter). Toddi gave birth to our P-litter last year.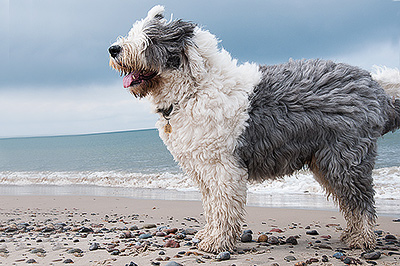 Blue Berry's Love Of My Life "Alonso" came back to us after just one month. We have kept him and he is really the love of our life!
Misty is the mother to our L-litter . Here she is with her nine puppies.
Tino "Sound Solution Ground Control" is the father to the puppies. He lives with Torben and Dortemarie in Herlev.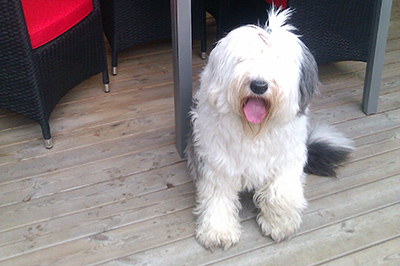 Blue Berry's Light Of Dawn, who lives with Tina in Slagelse together with Lukas (K-litter).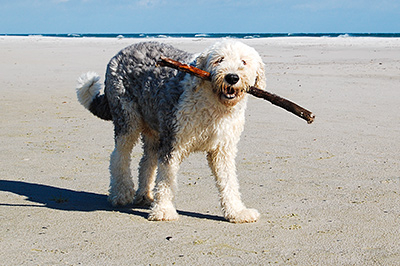 Blue Berry's Looking For Changes "Valde" lives on Bornholm with
Jesper, Hanne, Oliver and Karoline.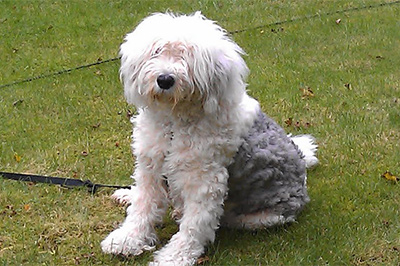 Blue Berry's Love Me Tender "Lukas", lives with Ove and Anne-Marie in Nibe.