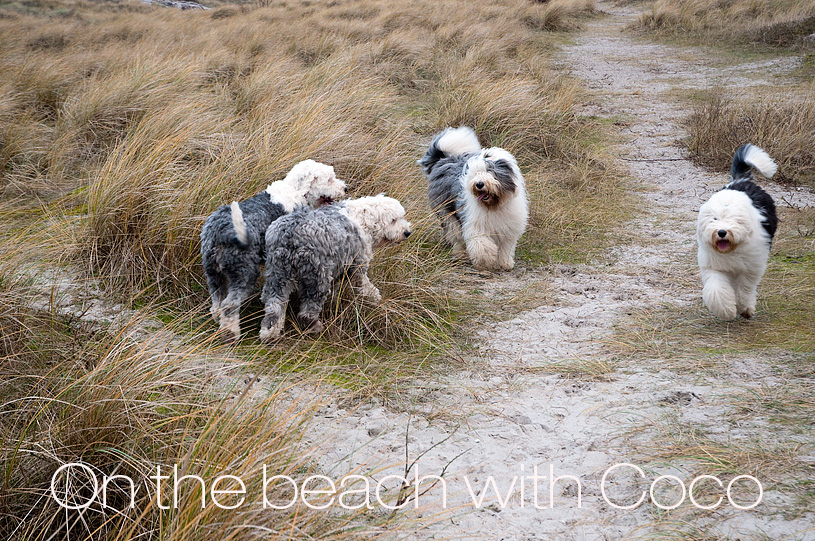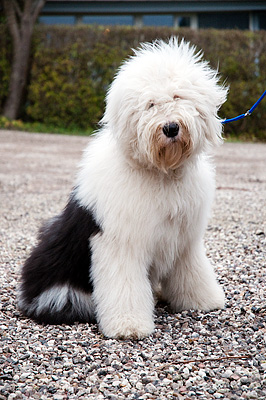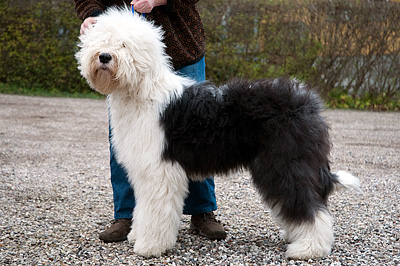 This weekend Coco (from the M-litter) came to stay with us. Her familiy had some things to do with their work in Copenhagen, and they asked us if we would take care of here. Of course!
Coco has grown to be a beautiful bitch. Even though she acted a bit wild from the beginning, she quickly found her place in our pack.
Even when Jørgen's sister Helle came to visit us with three Bouviers – so there were nine dogs in the house – Coco acted really clever.
Quite impressing of a 7-month-old dog.
Sunday we took four of our dogs for a walk on Ishøj Beach. It was very windy and dark, winter-weather. But we all enjoyed running in the sand dunes and getting blown away by the wind.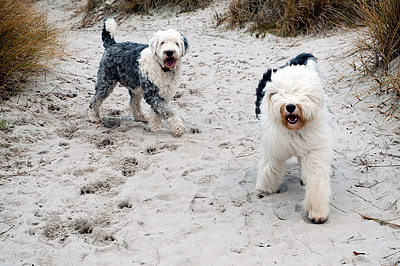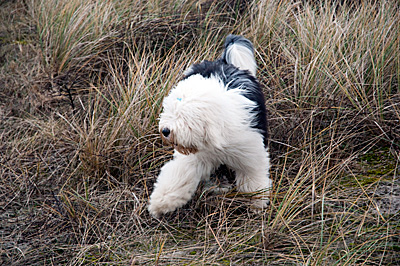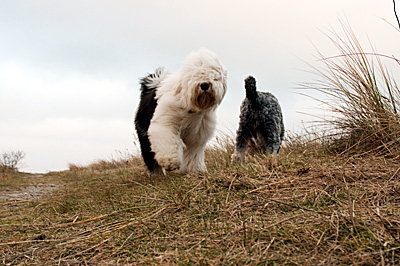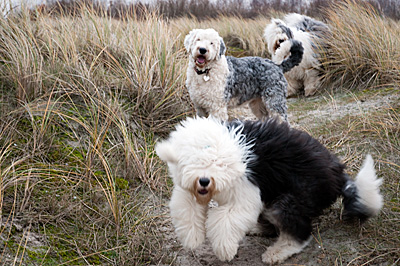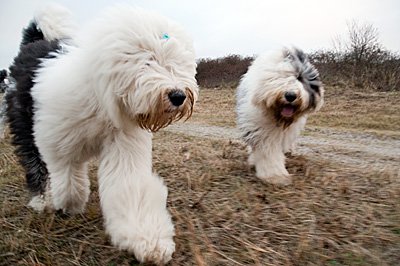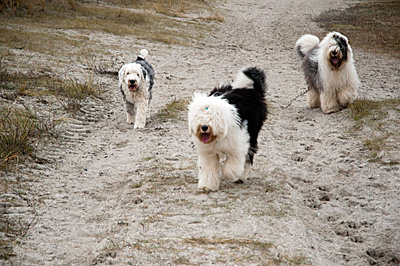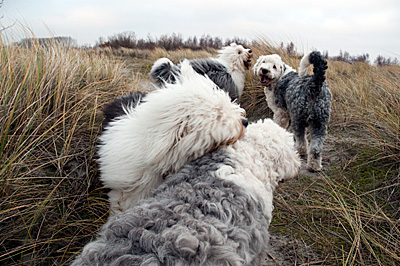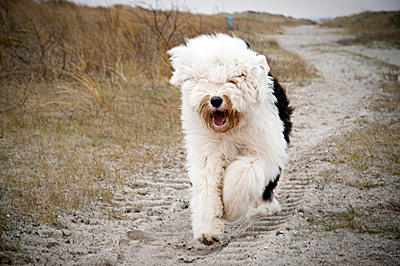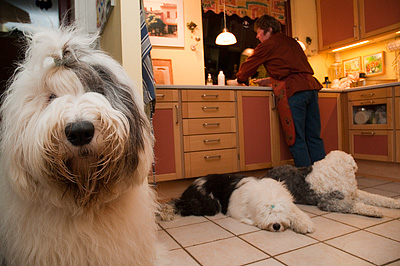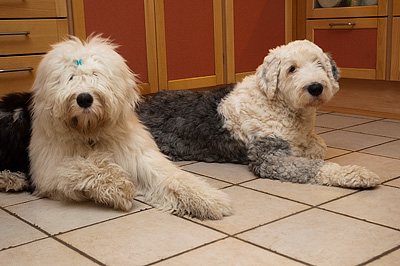 Coco is puppy from our M-litter, which is 7 month now.
Alonso to the left and on the floor it is Coco and Maise.
Daughter and mum - Coco and Maise.