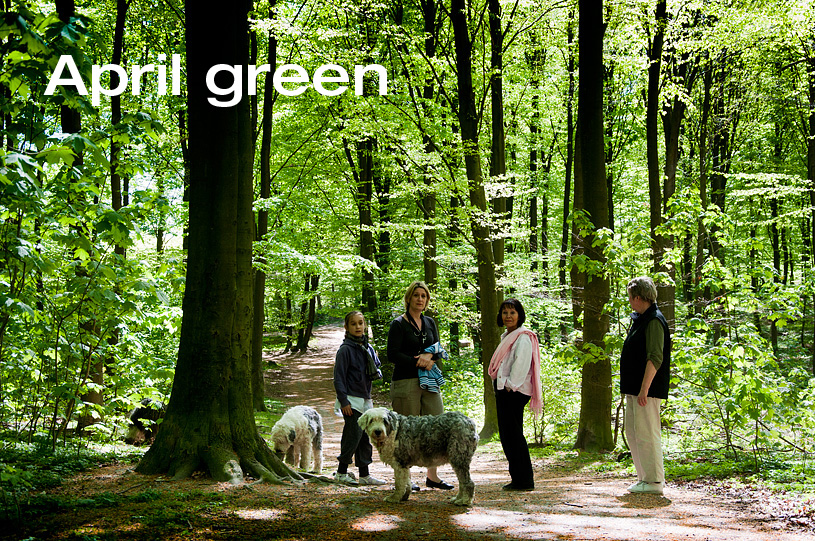 Spring came, and so did Easter, the forest awoke and turned light green. April has been warm and wonderful, and of course we spent time taking the dogs to the beach and forests.
Misty and Maise have had a short summer-cut. Misty because it makes her feel more comfortable – she is over 10 years and short fur is great for an old dog. Maise because we have planned to mate her, when she gets into season this month.
Before the beach is closed for dogs during the summer-season we took Misty, Maise and Alonso for a run and swim in the sea.
Luffe, Simba and Ludvig entered the OES Club young dog mental test. But it was cancelled the day before, so we arranged a walk in the woods follow by coffee in the open. Luffe, Simba and our three dogs enjoyed running in the light green forest saying hello to other dogs and people.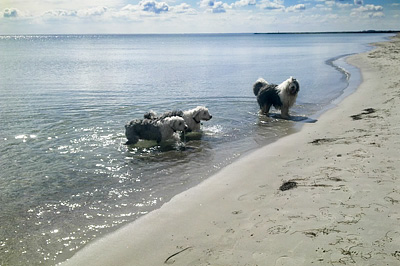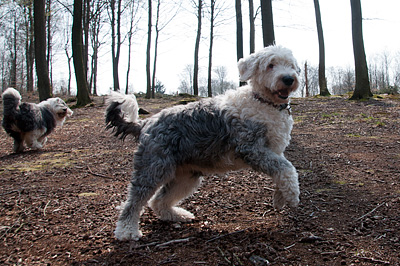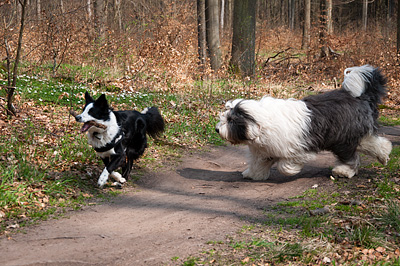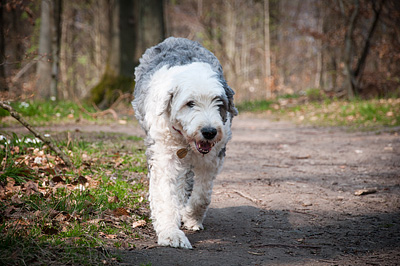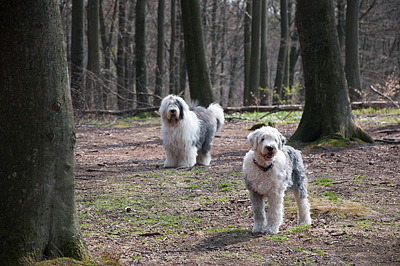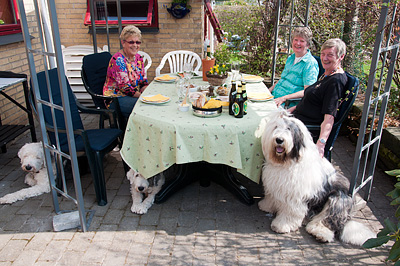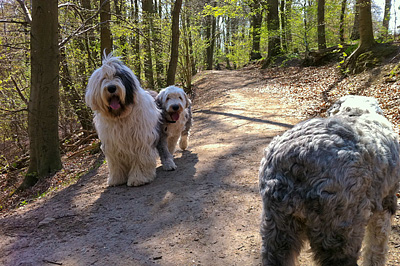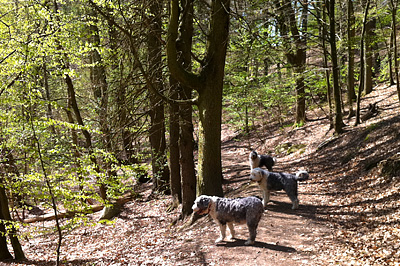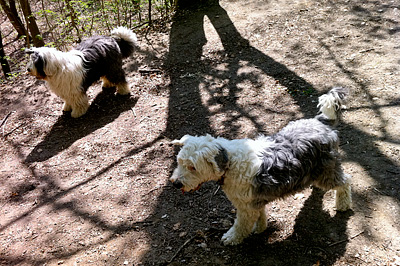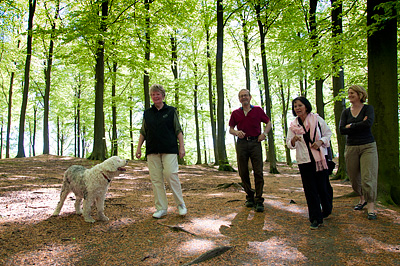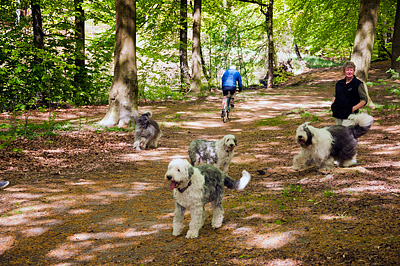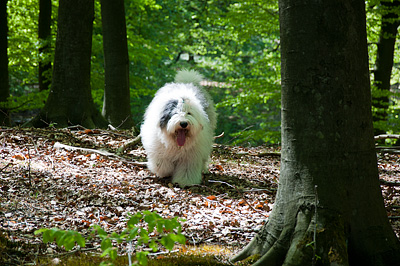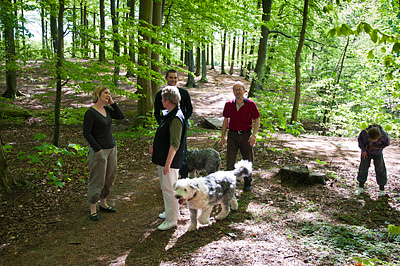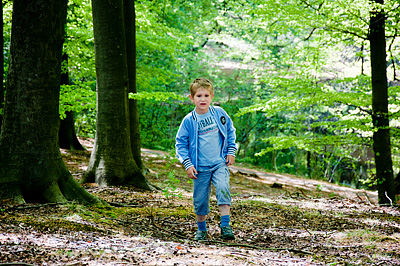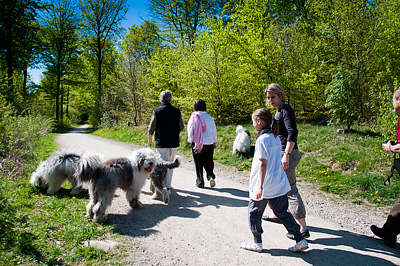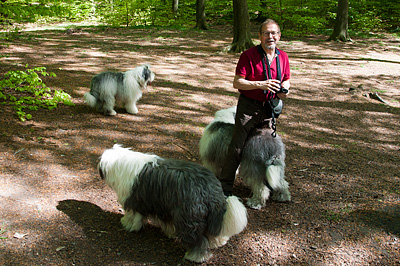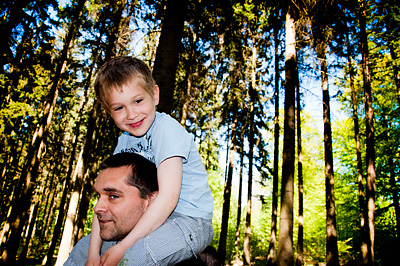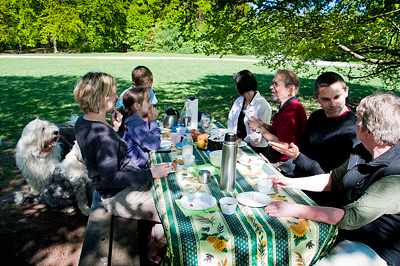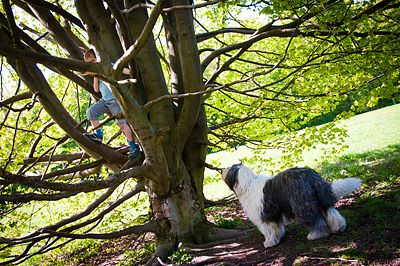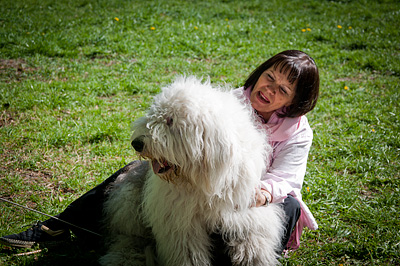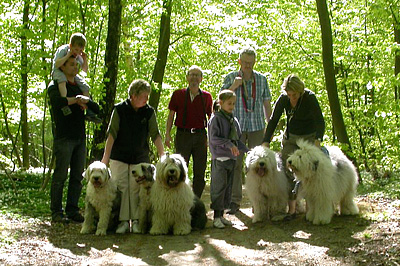 Misty, Maise and Alonso refreshing themselves.
Maise totally crazy as the gets out in the forest. Alonso behind her.
Alonso needs to talk to that dog.
Misty, 10 years, summer-fur and in great shape.
Diane, Birte and Herdis in Herringløse with our dogs.
Going to Slagslunde forest.
The forest awoke at Easter.
Misty, Birte, Per, Lone and Susanne.
Going to Hareskoven in Bagsværd (Copenhagen).
People talking, dogs investigating.
Uffe seeking butterflies.
Blue sky, green leaves. Sping time!
Coffee and cake in the open.
Uffe in the tree. Alonso wants the apple that Uffe is eating!
Lone took this picture of the gang.
So here is Lone with her Simba.