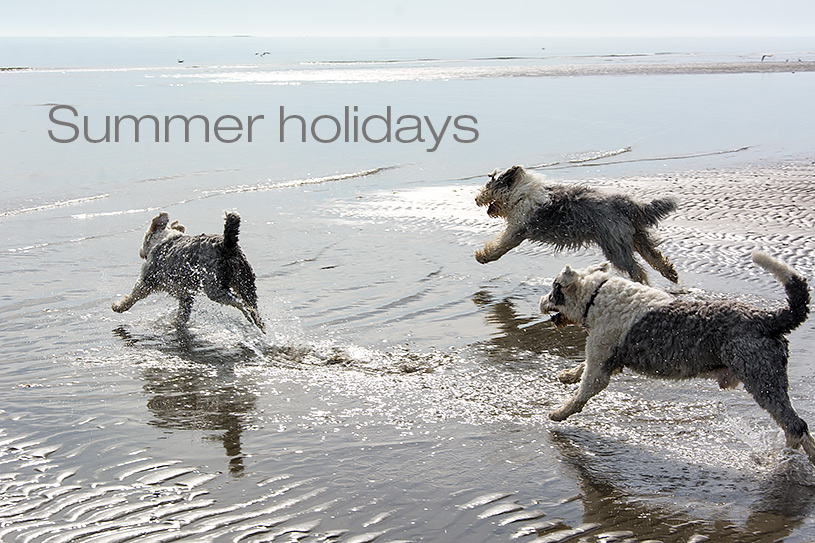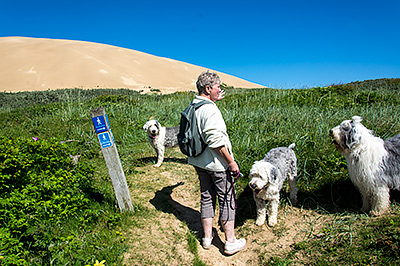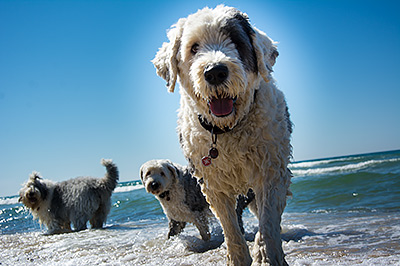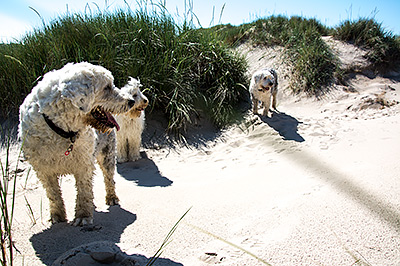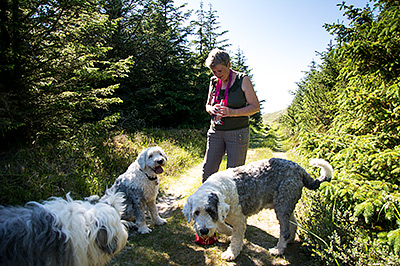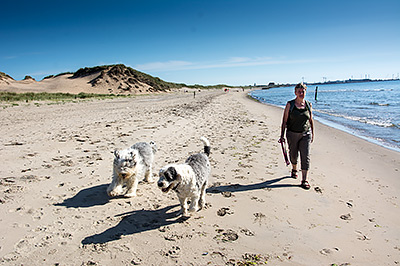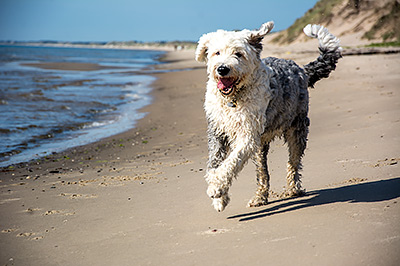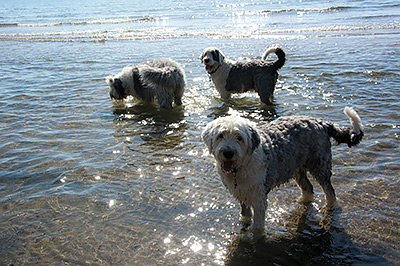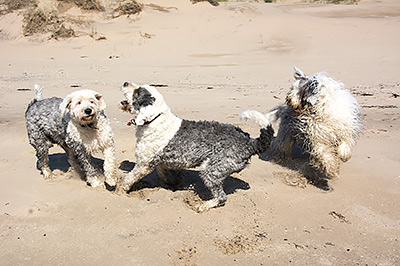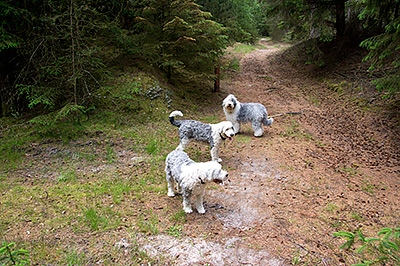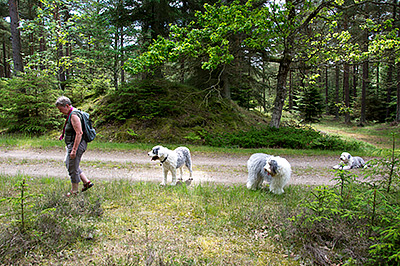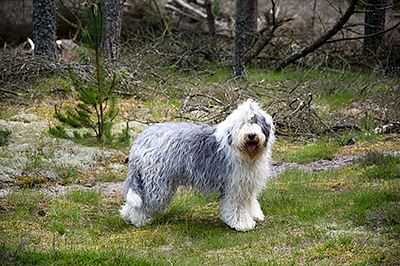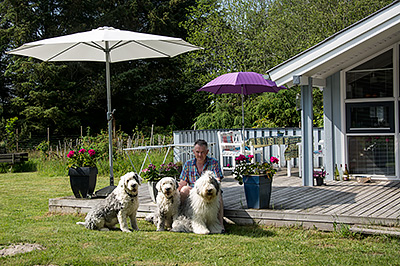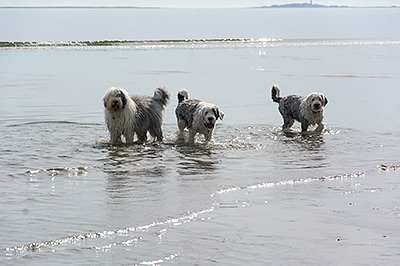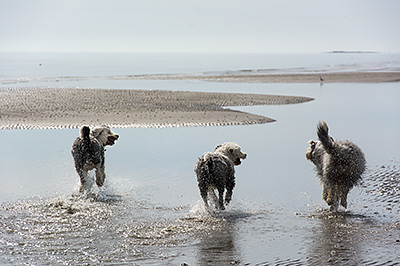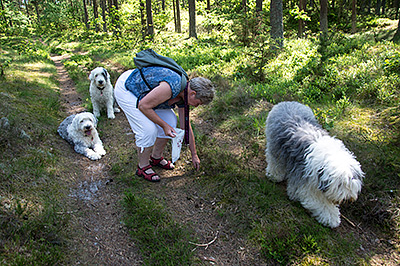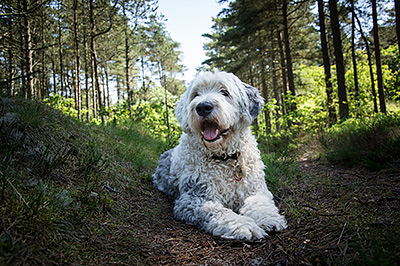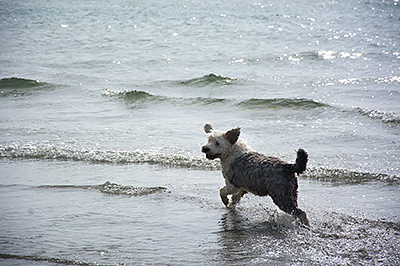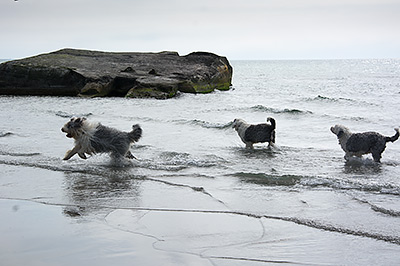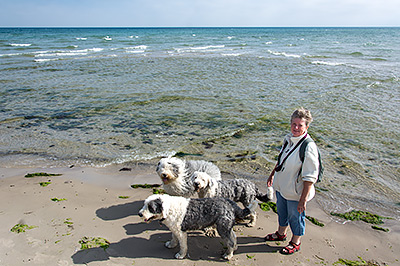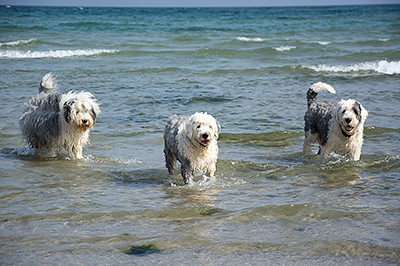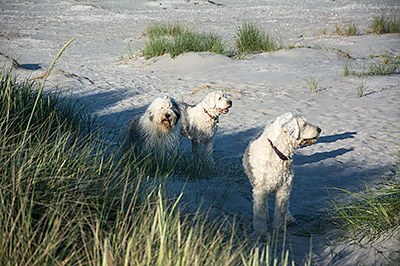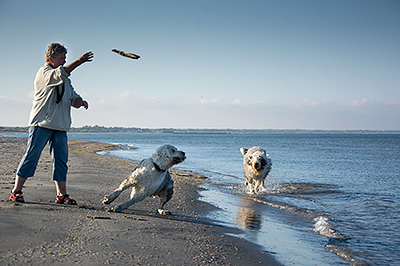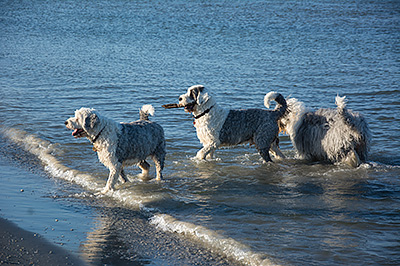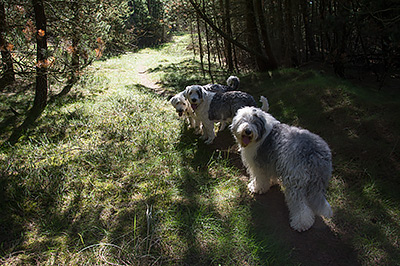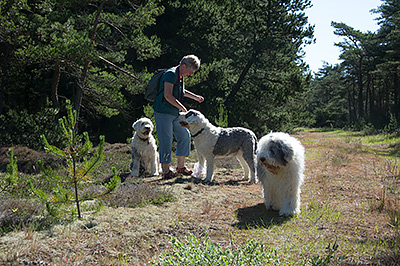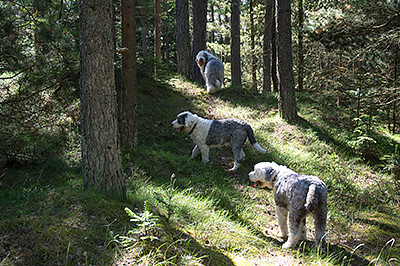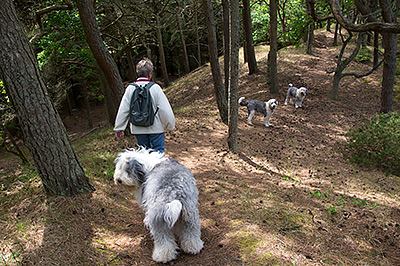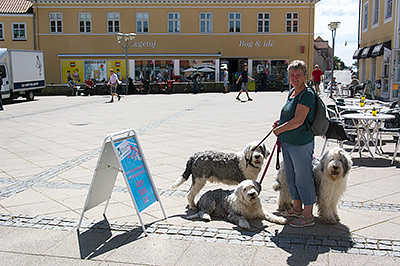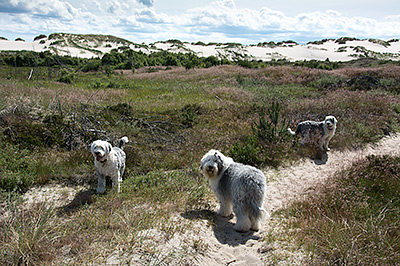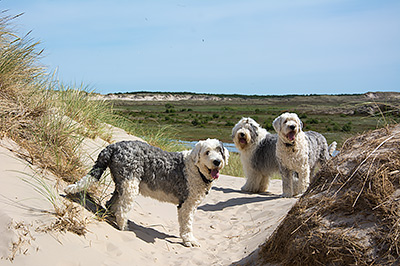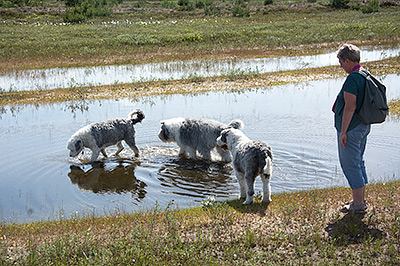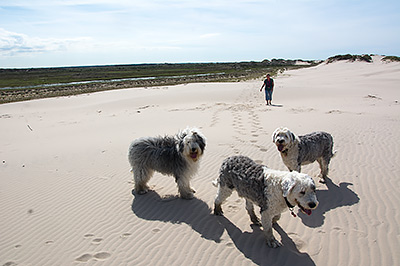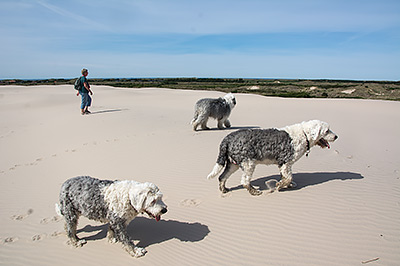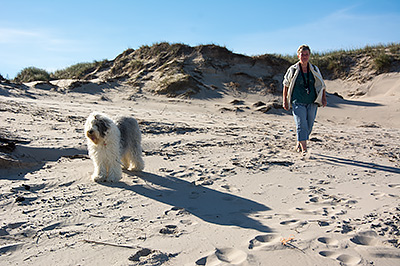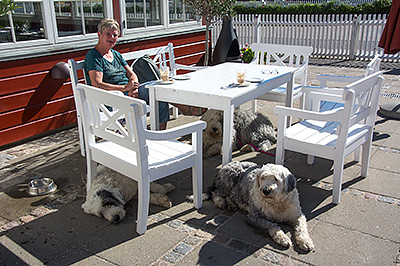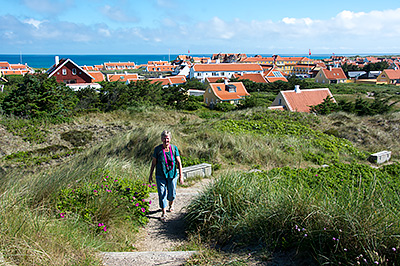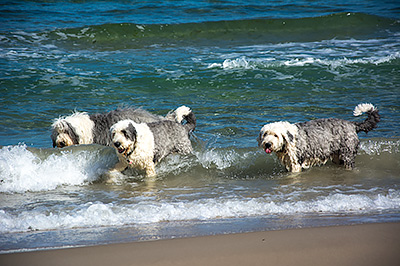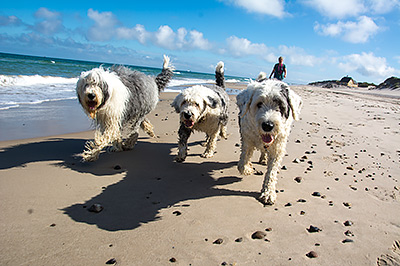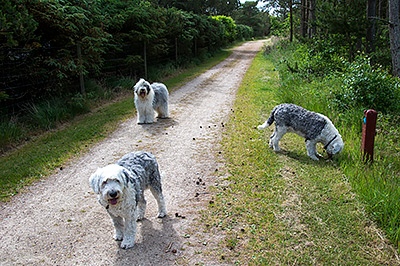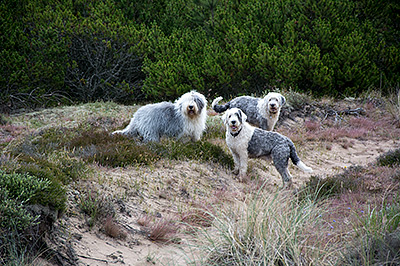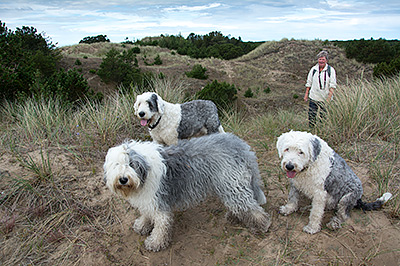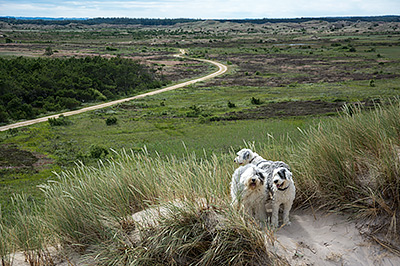 For some years we have spent our summer holidays in France. But this year we decided to do things different.
We had the opportunity to borrow Jorgen's sister's holiday cottage in Aalbæk, south of Skagen.
What a perfect choice; we had two weeks with blue sky and summer sun.
All our three dogs came along, and they really enjoyed the days with walks in the plantations and the beaches, city-walks in Skagen and Sæby and in Råbjerg Mile.
We found this year's first chanterelles – they were tiny but the taste was enormous!