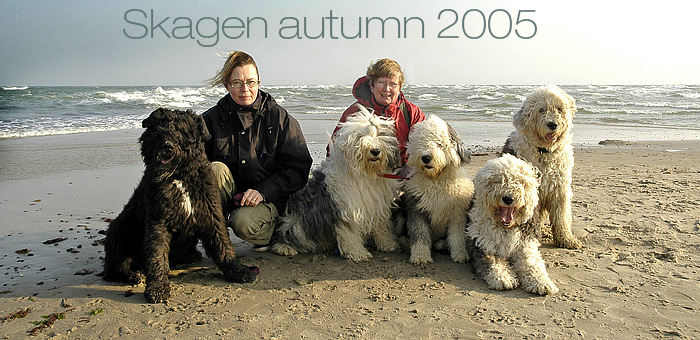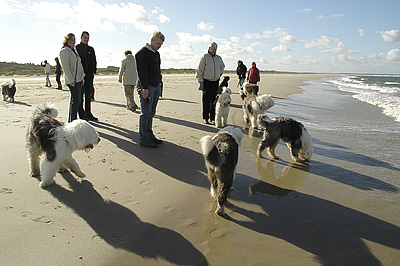 In the middle of October we went to the north of Jutland again. We booked a house in Kandestederne and drove off - Jørgens sister Helle and Bouvier Pinot, ourselves and our four dogs Misty, Maise, Moonie and Magnus (upper photo).
One of the first days we met with Birgith, OES-owner from Frederikshavn, who breed a litter just before we had our own K-litter. Birgith arranged a walk at the Tversted-lakes. Rain was pooring down in the morning, so we postponed the walk some hours and met in nice sunny weather - 11 OES'es, Pinot and 21 people. It was a wonderfull trip down to the sea and we returned later and had our lunch together.
The following days we were favoured by the most beautiful, nearly summery autumn-weather.
We did lots of walks in the plantations, in the dunes and along the beaches. We collected mushrooms, coocked nice fish-dishes, enjoyed good wine and in brief: relaxed! The dogs had a nice time as well. They slept fine every night, after each day were we did two long walks.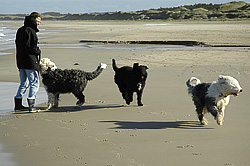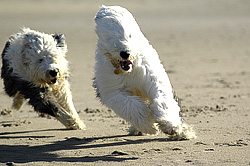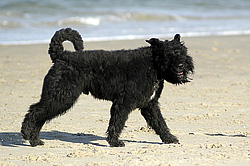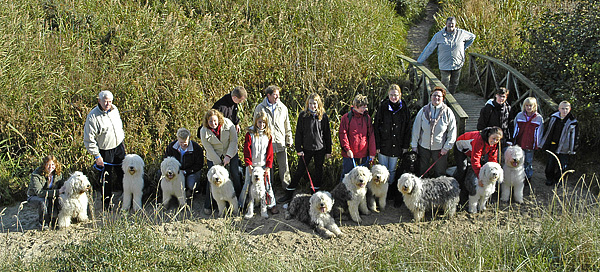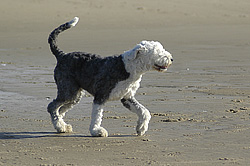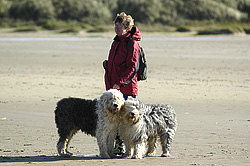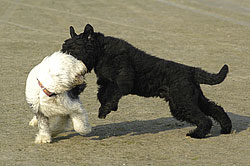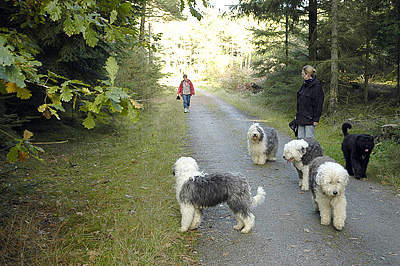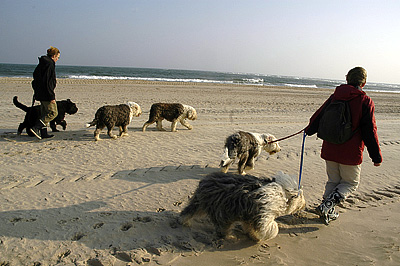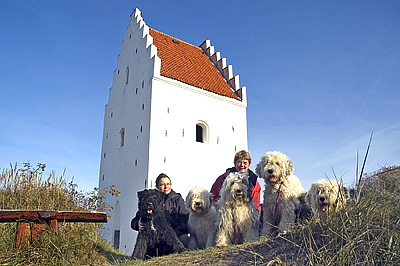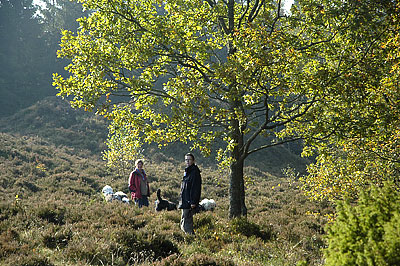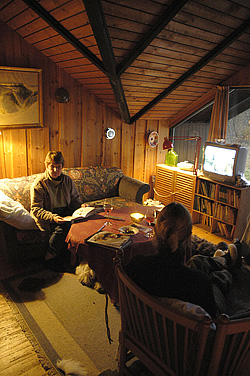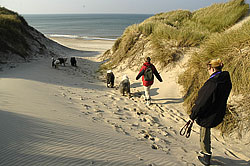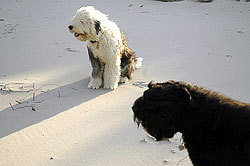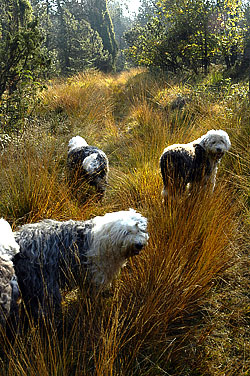 Pinot enjoyed running on the beach.
Full speed ahead - can you catch me!
Helle with Moonie, Pinot and Maise.
What a nice sight - all of us getting together for the group photo.
Nanna from our I-litter - nice review!
Birte with Magnus and Misty.
Pinot and Maise played all day long.
Heading for Grenen with all dogs in lead.
Mushroom-searching in the woods.
The sanded up church - always a good place for a photo!
Autumn colours in Tolne Bakker near Frederikshavn.
Heading for the beach at Gl. Skagen.
We rented a house in Kandestederne.
Maise and Pinot - together as always!
11 OESes, Pinot and 21 people at the Northsea near Tversted.