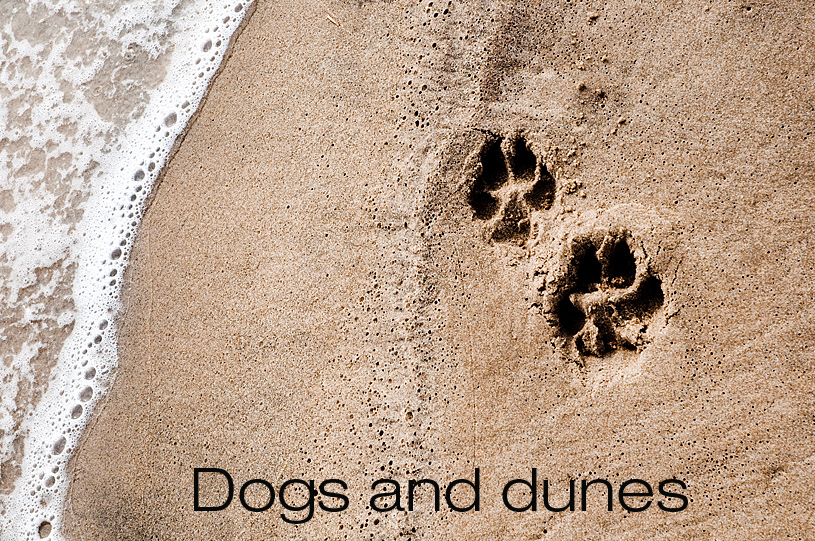 The car was packed, the dogs in the back. So we headed for Jutland. Time to spend one week's vacation.
First stopover was at Lis and Lars Bo in Hvalsø. They said yes to look after Maise. She was in season and couldn't come with us unfortunately.
A pitty for us and a pitty for Alonso. But vacation with a male and a bicth in high season didn't look like vacation at all!
Next stop was Norsminde Inn south of Århus in Jutland.
We met with Lene and Kim and their two Labradors Fie and Muddhi. We had perfect rooms with separate entries directly from the parking places.
Before dinner we went on a long walk on the beach with the dogs. Afterwards they could relax while we enjoyed the evening with fine wine and food.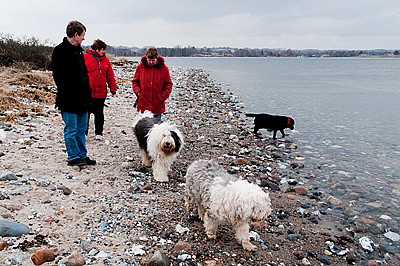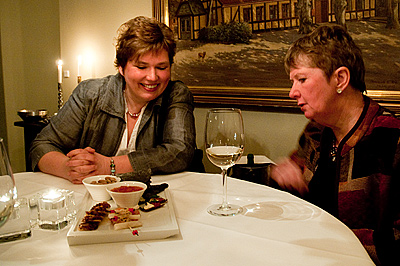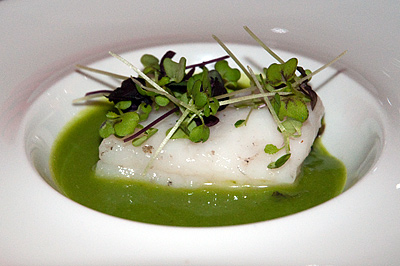 Norsminde Inn and our rooms to the right.
Before dinner we took the dogs for a walk on the beach.
Lene and Birte admiring the appetizers to start the dinner.
One of the fine servings.