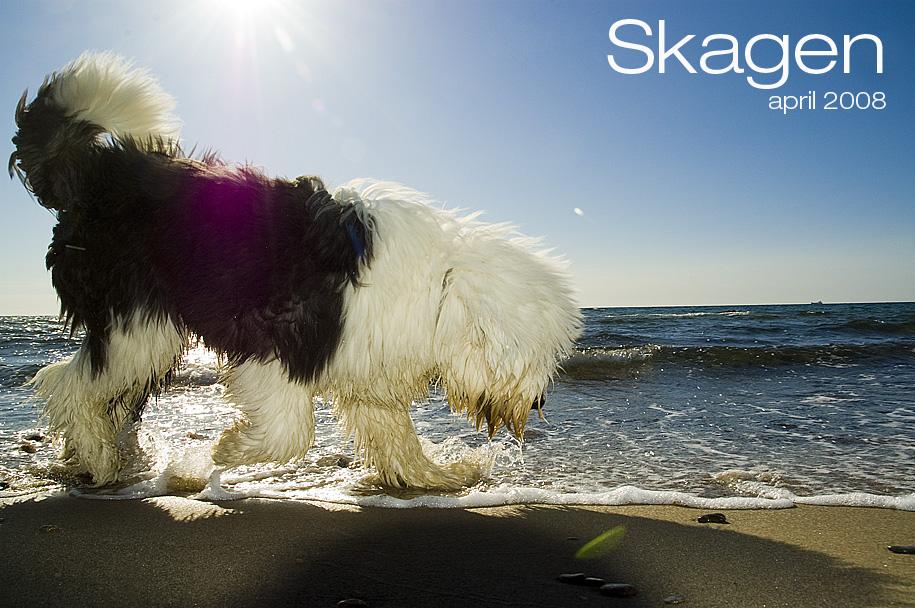 While we are waiting for Maise's puppies to come, we had a change to go for an early summer vacation in Kandestederne, North Jutland.
Magnus, who is very close to being 12 years of age stayed with Lene, while Moonie went to the Family Falch in Tåsinge.
MIsty, Maise and Alonso came with us to North Jutland. Since Maise is pregnant, we wouldn't go for the long walks, we normally do. But one hour at noon and one hour again in the afternoon was fine. We went by the sea, in the plantations and in the forests.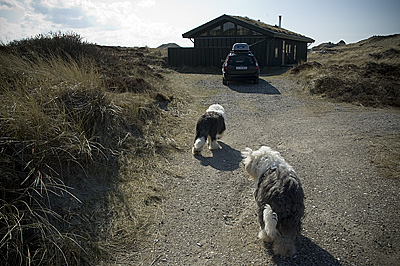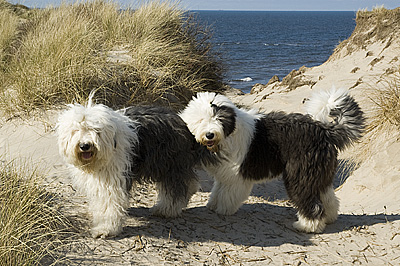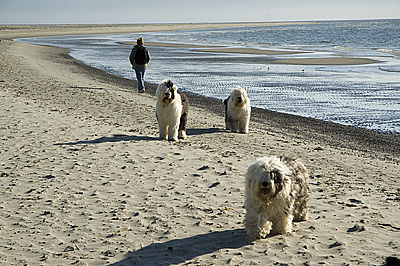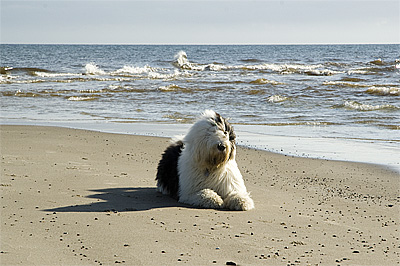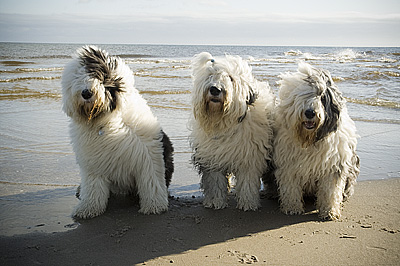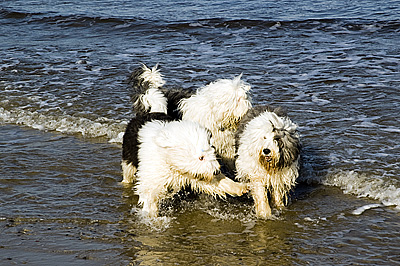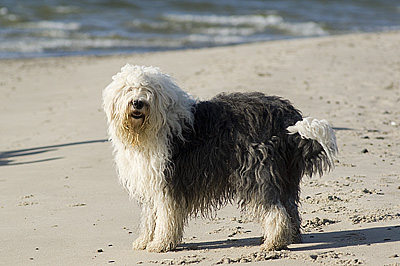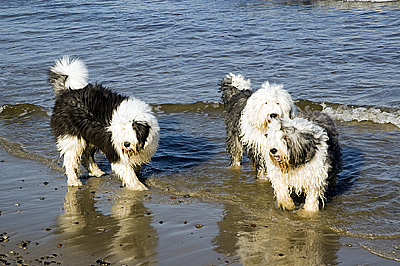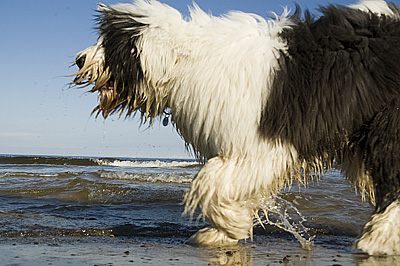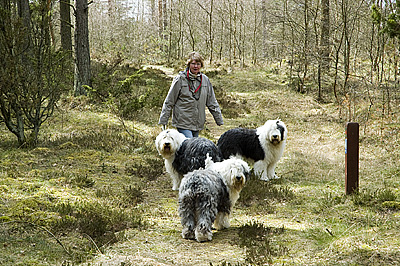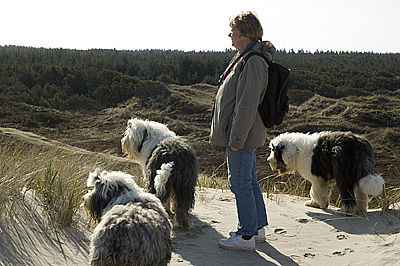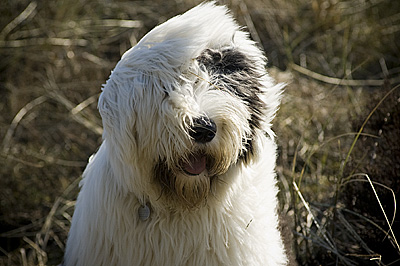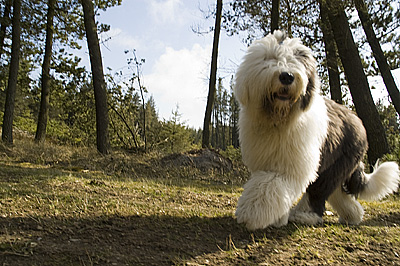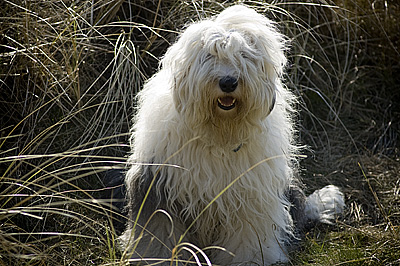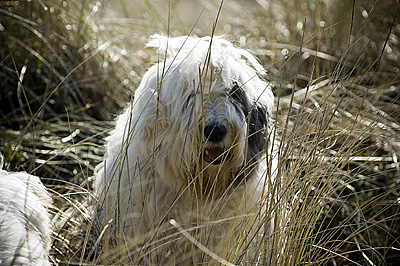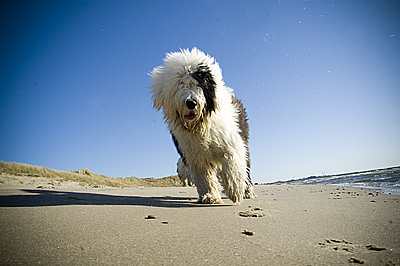 The summer cottage in Kandestederne.
Heading for Grenen - the upper part of Denmark.
Alonso laying nicely on the top of Denmark.
Alonso, Maise and Misty on Grenen.
The three of them just loved the sea.
In the sand dunes and plantations behind Gl. Skagen (Old Skagen).