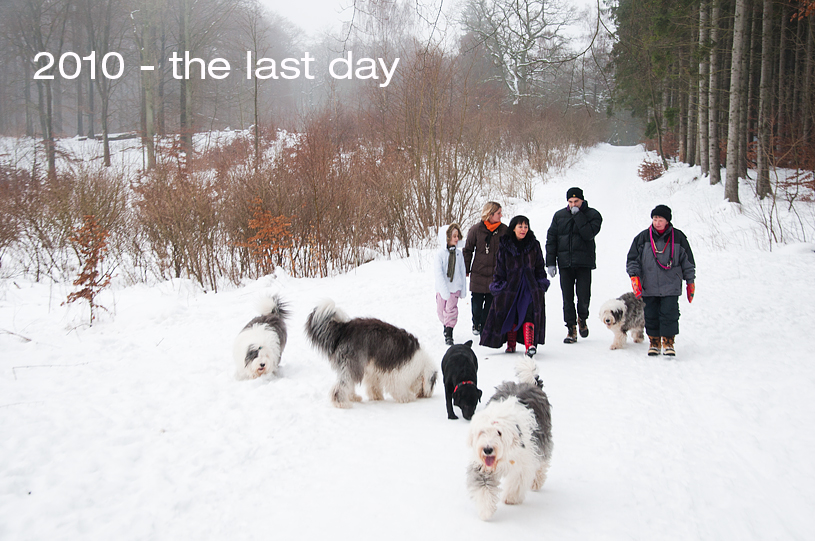 Is there anything better than walking in the winter-woods with good friends, family and our dogs.
We did so on the last day of 2010.
We met in Hareskoven, Susanne, Arne and Sofie with Luffe (N-litter), Lone and Per with Simba (N-litter), Birte's daughter Lene with Muddhi (Labrador) and us with Misty, Maise and Alonso.
We weren't the only ones in the forest. Many other were out with their dogs to go for a long walk before New Year's party should start.
Simba found it a suitable time to try to find another family! So in a hurry he disappeared with some other people and dogs in to the woods. After a while we found him again, luckily!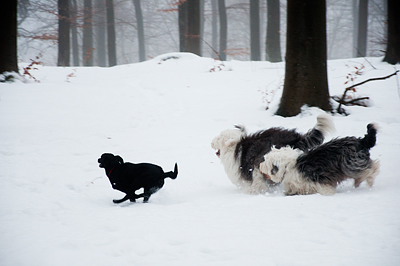 So we went for a wonderful trip in the forest. The dogs ran around, nosed around and had a great time.
We finished with a glass of champagne and Birte's home backed marzipan ring on the ice-frozen bench in the woods. There was also served coffee, cake and champagne for kids.
We had a wonderful time wishing each other a happy new year and remembering the many fine moments we have spent together during the year. We agreed to have many more of those moments in the new year and talked about making this new year's walk a tradition.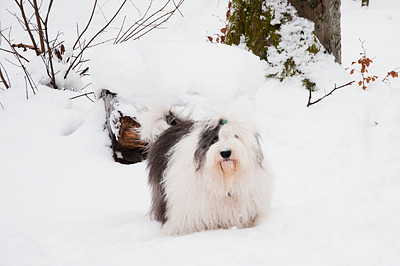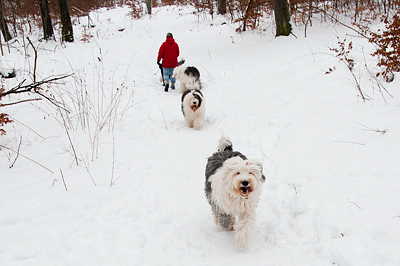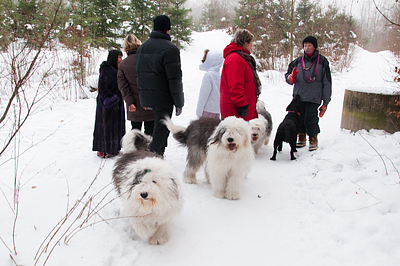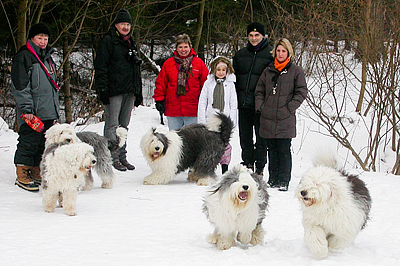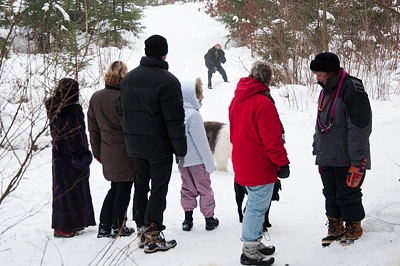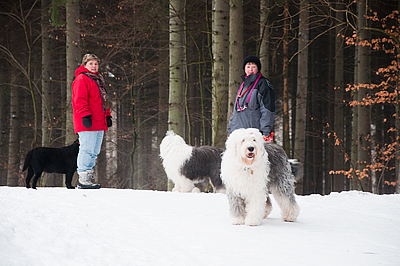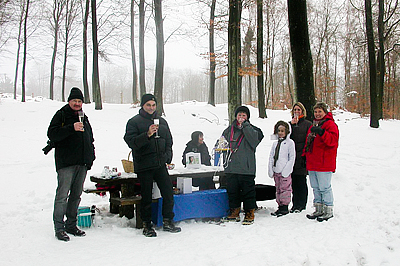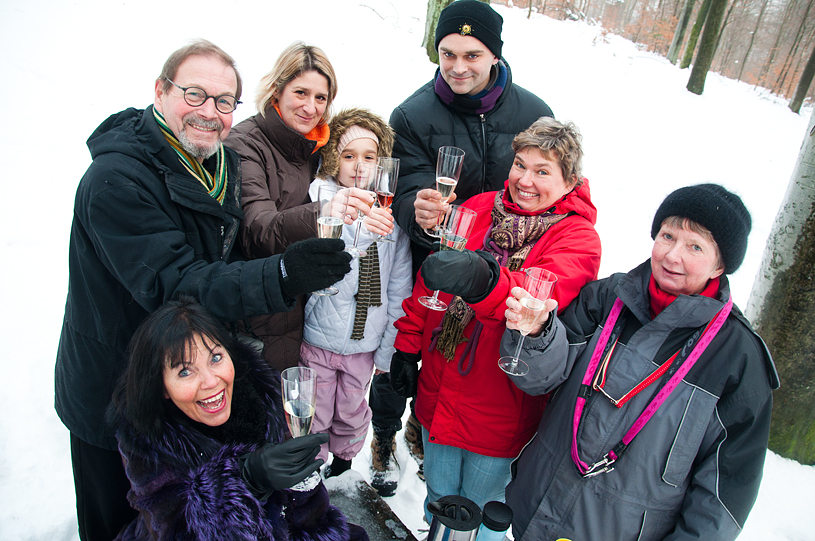 Dogs we meet should be hunted!
Misty, Maise, Alonso, Luffe and Simba. Photo: Per
Per taking a picture of the team!
We ended up with a drink nd cake on the bench. Photo: Per
Cheeeeers and happy new year! Lone, Per, Susanne, Sofie, Arne, Lene and Birte.