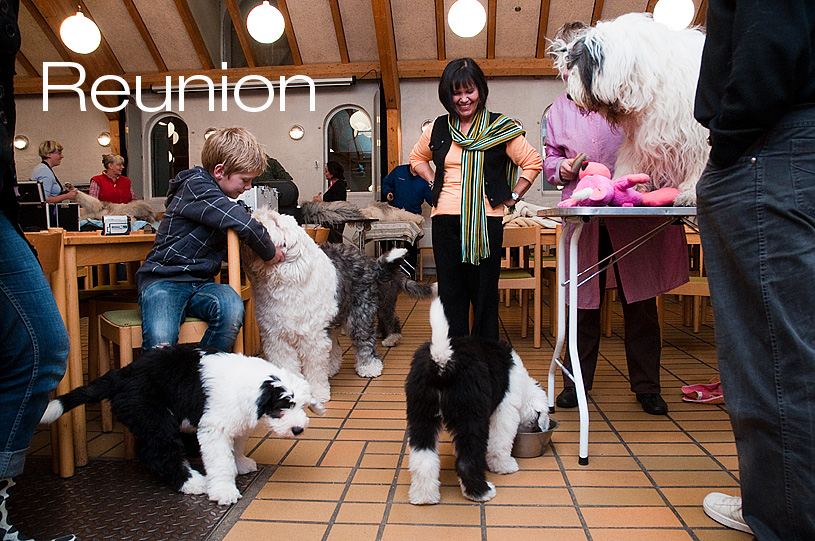 We often get pictures and rapports from the 10 small N-puppies in their new homes.
They seem to get along very fine everywhere.
Most of the people have sent us photos of their puppy, and you can see them here. We hope, that the ones who haven't yet sent, will do it very, very soon!
We were lucky to get to meet Luffe and Simba on an OES-club grooming night in Rødovre.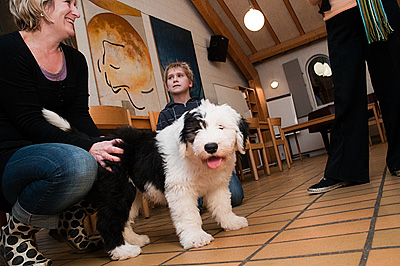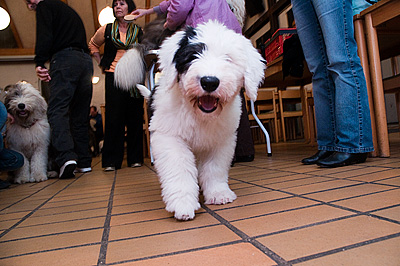 It was a wonderful reunion, and the two of them spent all evening playing with each other and with the other, slightly older puppies.
Uncle Alonso certainly meant that the pink teddy that Simba brought, was his!
The pups said hello to half sister Mulle (M-litter) and to their sweet grandmother Lucy.
It was a couple of very tired puppies their families drove home, and they were fit up with nice experiences.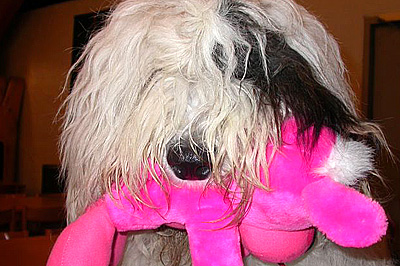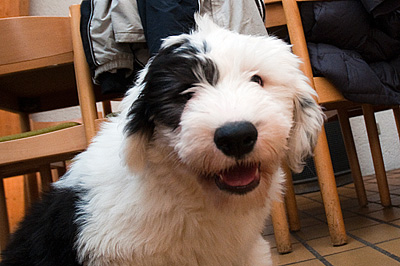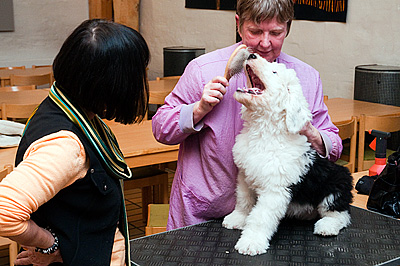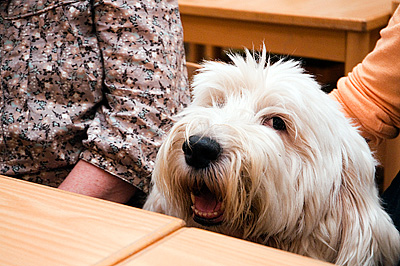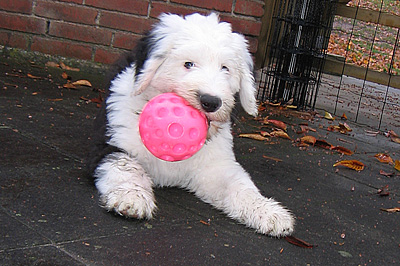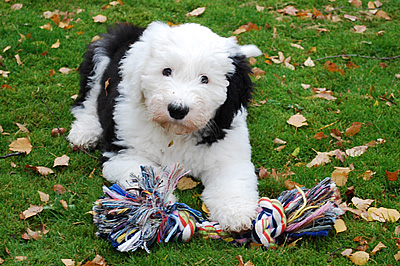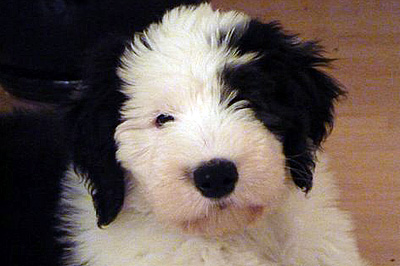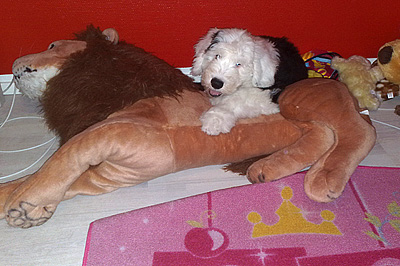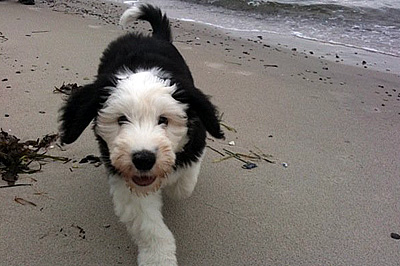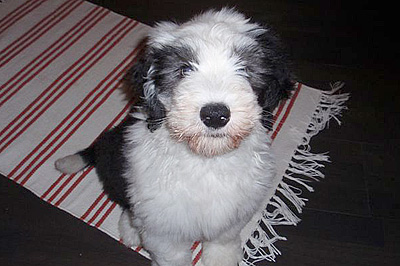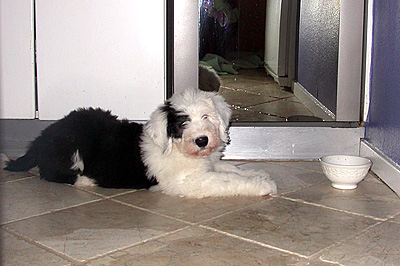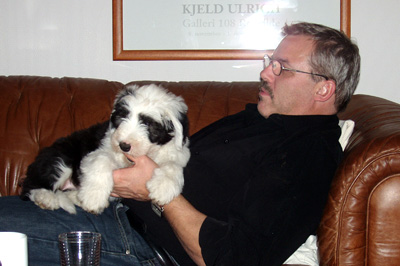 Luffe and Simba at the OES club grooming night. Alonso on the table and N-litter grandma Lucy on the floor left..
Alonso with Simba's pink teddy!
Birte took the pups on the grooming table. This is Simba.
Saying hello to grandma Lucy.