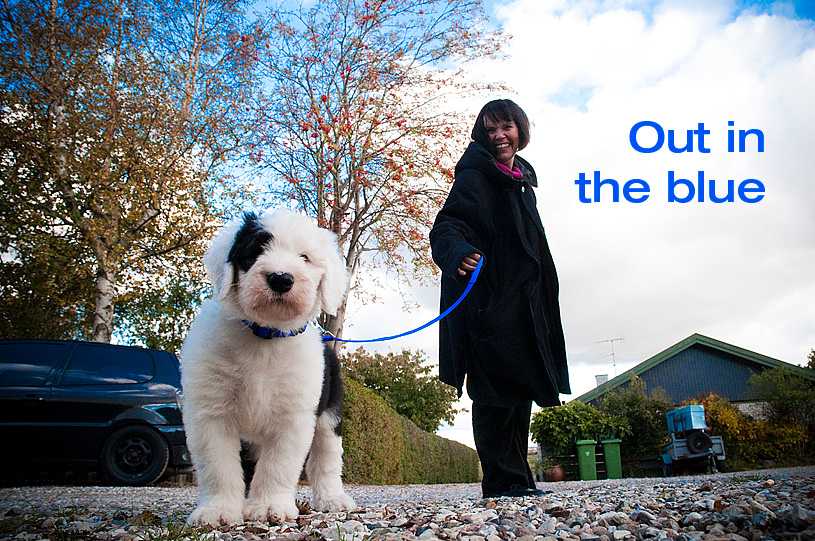 It has been busy since the last update. The litter is seven weeks old, and they demand more and more of life.
When they are playing in the garden, they are no longer satisfied with us calling the back into the house. They love running around out there. love to dig in the ground, jump after each other, and love to find new things and to lie down and rest. But it is too cold for resting out side, so we call them in and give them a handful of goodies spread on the floor.
Some of the things that have to be done with seven-year old puppies we let the puppy buyers do.
Many of them came to see us to our open house arrangement Sunday, and both pups and people had great pleasure training to walk in lead, drive in car, sit on the grooming table and get on the weighing machine.
Many walk were done up and down Østerbo this weekend! Some pups were brave and others a bit more careful. The car driving training was tough for a couple of them, while others did better. In general they all took it well. None of them totally fail!

During the week the puppies were chipset, so now they officially have a name, a number and a pedigree in the Danish Kennel Club.
Monday it was time for the day we as breeders don't look forward to! The trip to Karlslunde Vet Clinic, where the puppies should have their eyes tested.
We carried the ten puppies to our car, which was filled with old blankets and stuff. Then we all took the ride, which is long for puppies. They did the trip well.
Eye-specialist Mogens Aalund tested all the puppies and we drove back home relieved. Everyone has fine eyes and the forms could be filled out without any remarks.
Thursday the litter has to have the health check done by our own vet in our house. Friday it will be time for the puppy mental test.
More about that later.
PS: Lone and Per, who should have Simba, brought bones for the small and big dogs. They all enjoyed it very much.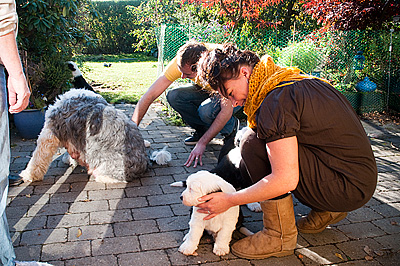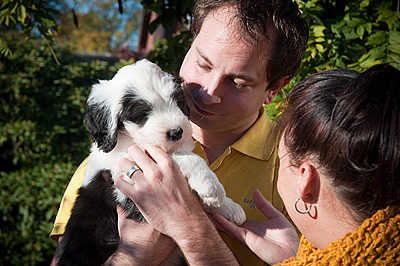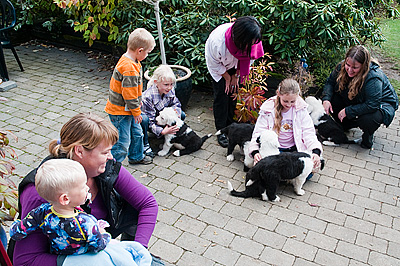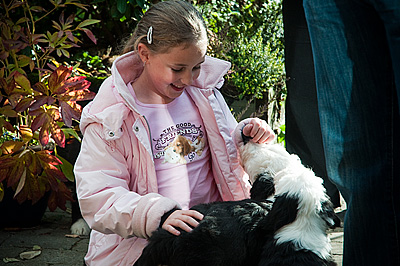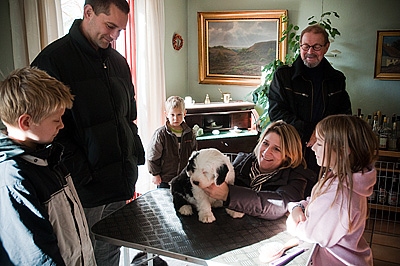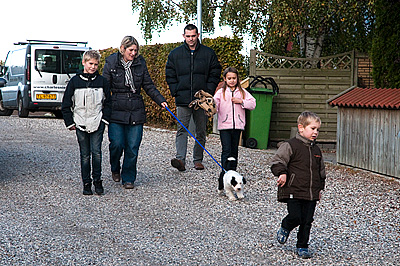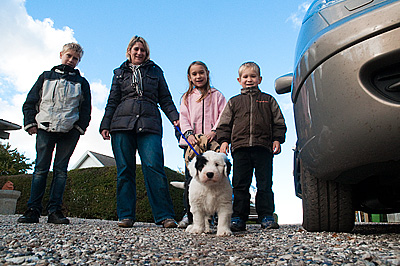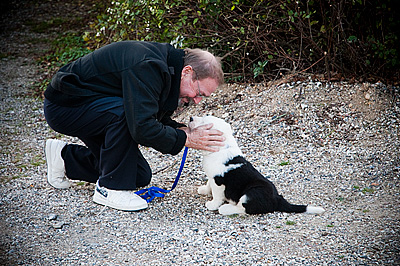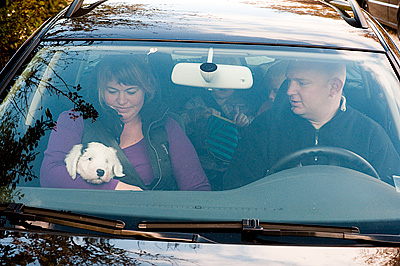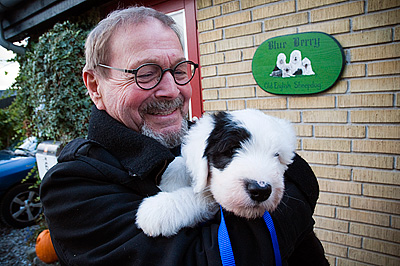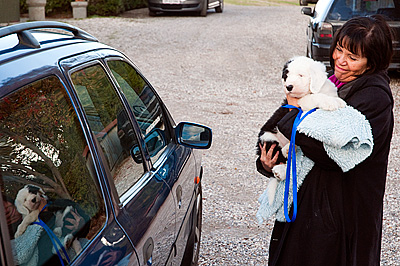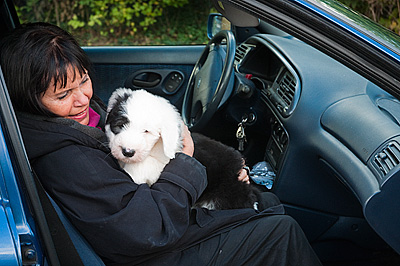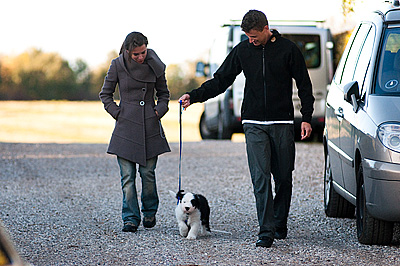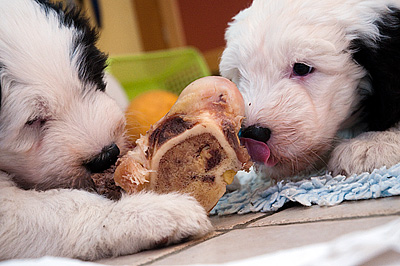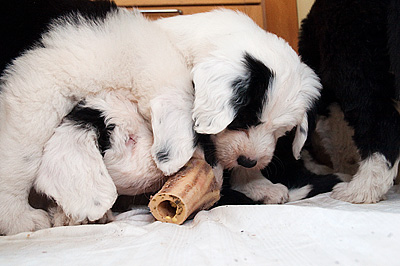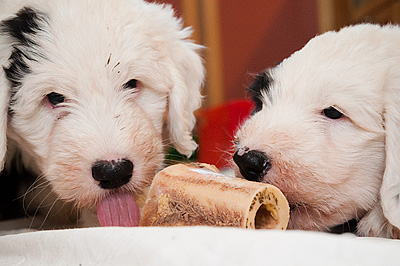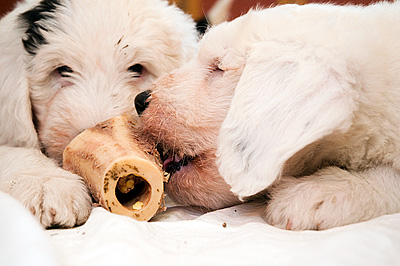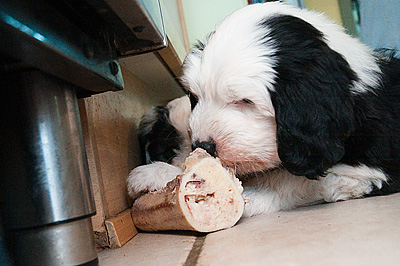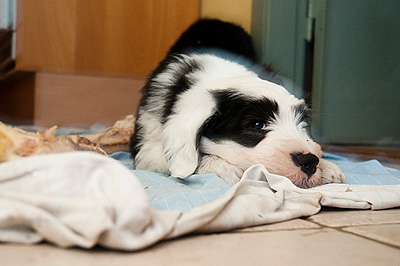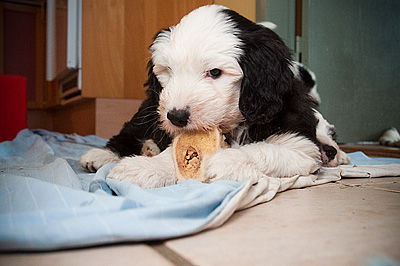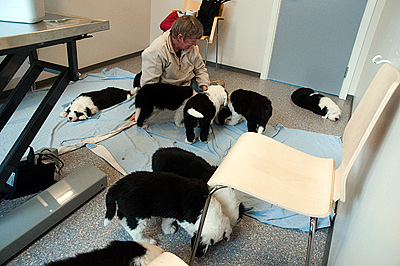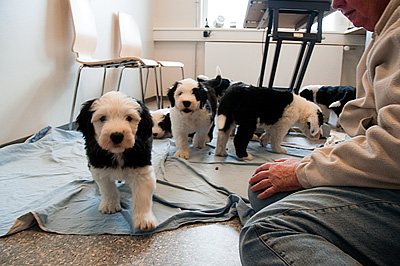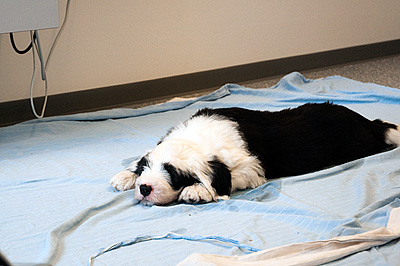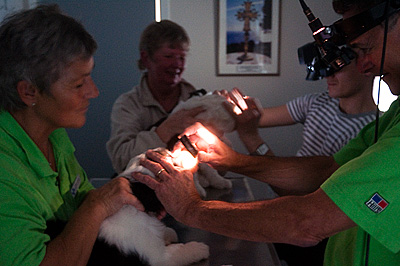 The puppies were chipset, so now they have a name and a number.
In the weekend people came to see the litter.
Lone and Per, who shall have Simba, brought bones for the puppies and our adult dogs. That was really great!
Monday we drove to Karlslunde Dyreklinik, where their eyes should be tested. Luckily without any remarks.