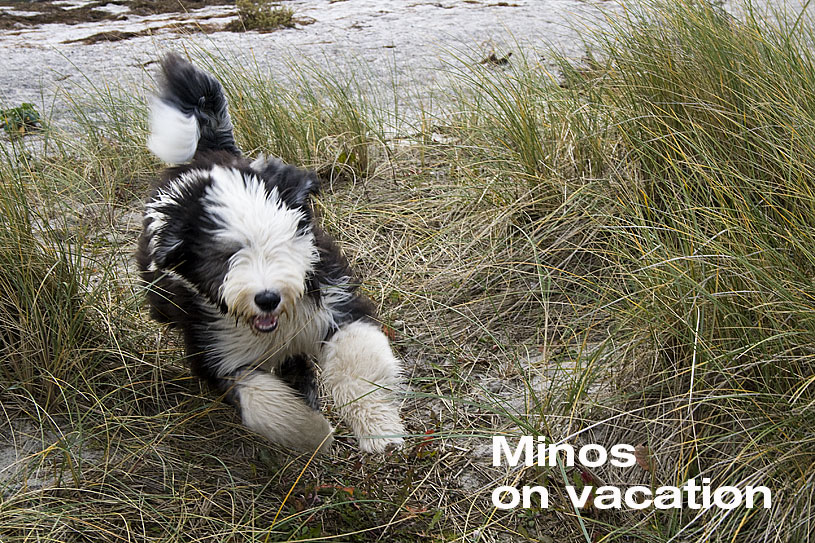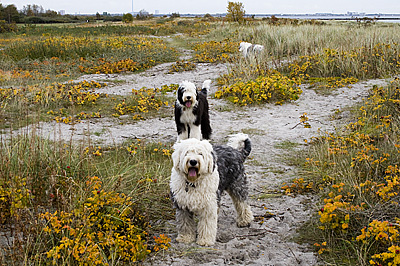 Marianne from Odense (Fyn) was going to Japan for one week and had planned to send Minos to a fine dog pension, she knows very well. But since she her departure was going to take place in Copenhagen, we suggested to have Minos during her trip. Minos knows the house, because he is born her, puppy from Maise litter, the M-litter. In general we are happy to have the pups we have brought into the world, while their families are on vacation. Long as it suits. And in the case Minos, it did!
We last saw Minos on the birthday tour for the L-litter. But it was different to have him in our house 7-24. Maise was happy to have her puppy back for a while, and Minos enjoyed the reunion with his mum and big brother Alsonso. The rest of the pack were nice to Minos and in few minutes it felt like Minos had been living here always. We took Minos on trips with the rest of the dogs in the woods and to the beach. He really enjoyed that.
Here are some pictures taken one day on the beach in Hundige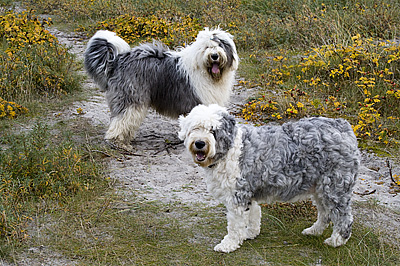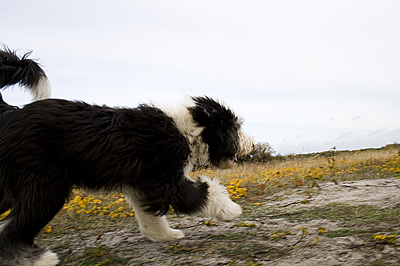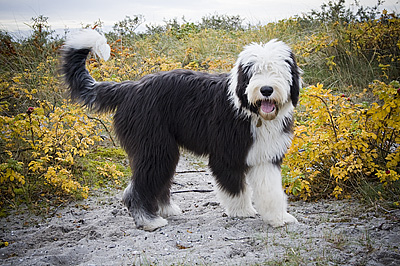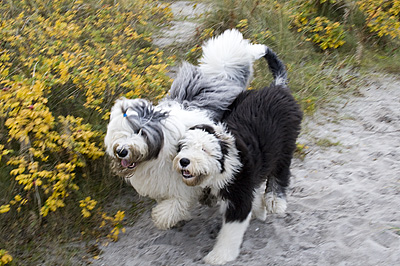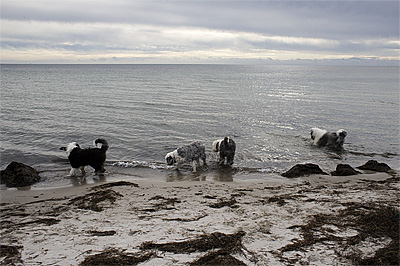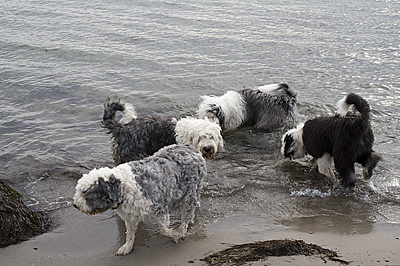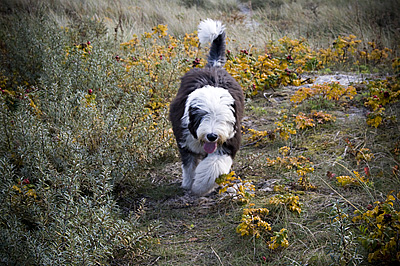 Maise in front and Minos behind his mother.
Minos enjoyed running in the sand dunes.
Misty in front and son Alonso behind.
Minos running together with big brother Alonso.
Misty, Maise, Alonso and Minos.