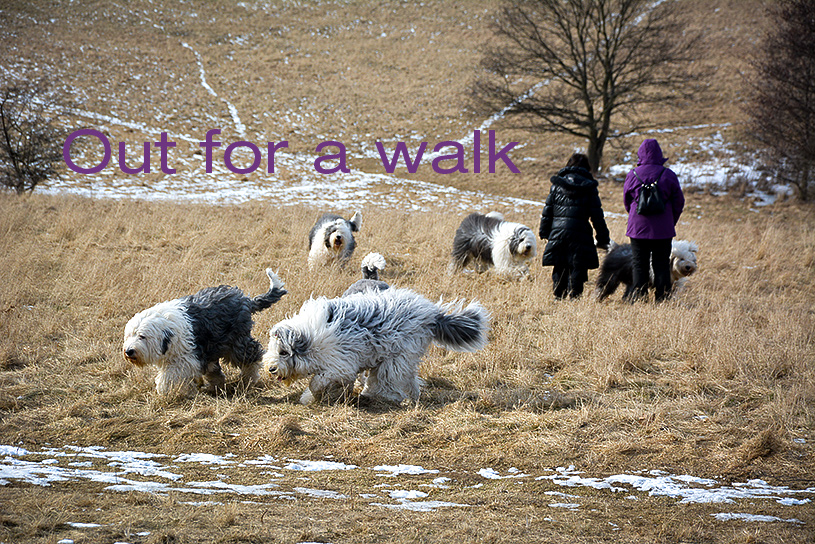 Sometimes it is difficult to gather those of our puppy-buyers who live just around the corner. We all have lots of things to do.
But this weekend we succeeded! Lone and Per with Simba had some spare time between a couple of meetings, and Arne with Smilla and Luffe need a change - there are puppies in the house, where Sif (Coton de Tulear) has five lovely puppies, five weeks old. Susanne stayed home and took care of the pups.
We drove to a great spot which once was a golf lane. Here we met the others with our Maise, Alonso and Snowy. Everybody were happy to meet again - both dogs and folks.
It was windy but a gentle March-sun made it comfortable, and we went for nice walk in the green fields.
Now we look forward to next weekend, where we should meet with one of the other pups from the N-litter - Murphy.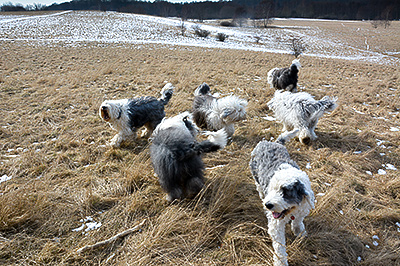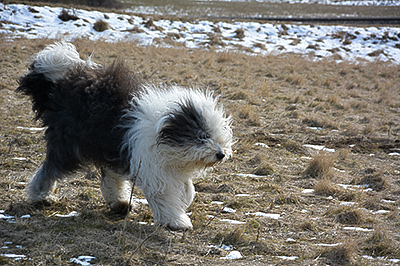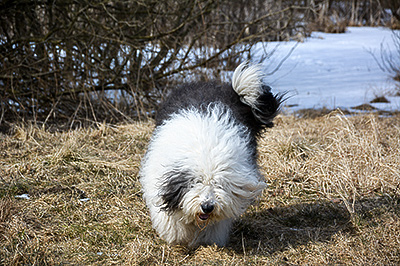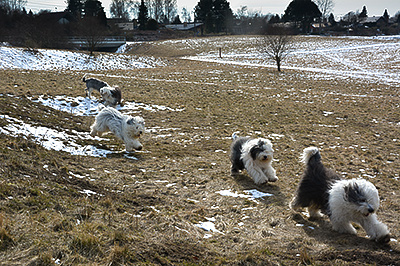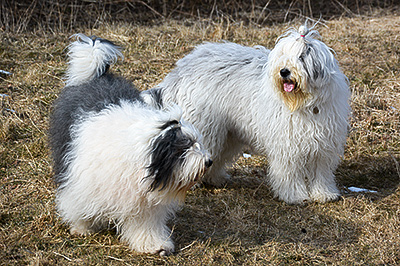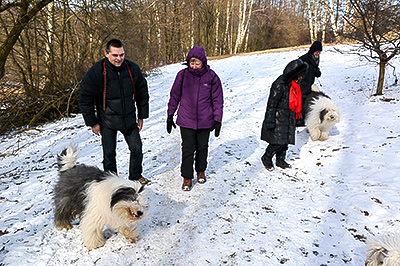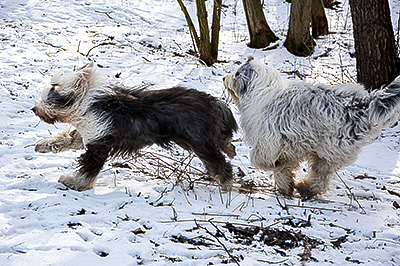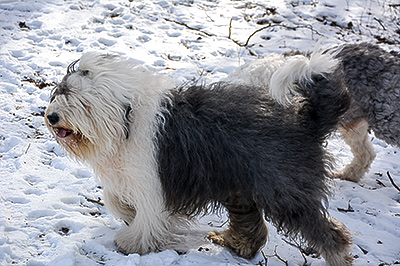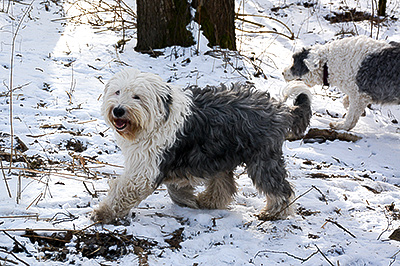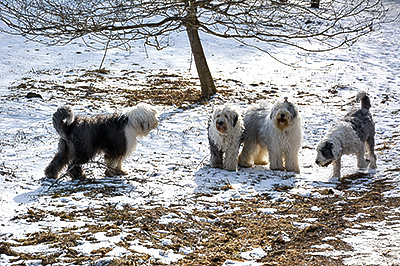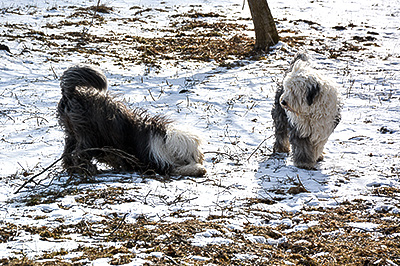 Happy dogs out in the open.
Six Old English Sheepdogs for a walk.
Luffe and our Snowy from the P-litter.
Arne, Birte, Lone and Per - and litter-brothers Luffe and Simba.
Maise, the mother to the two N-boys.
Smilla, Maise, Snowy and Alonso.
Smilla wants to play - but Maise certainly doesn't!