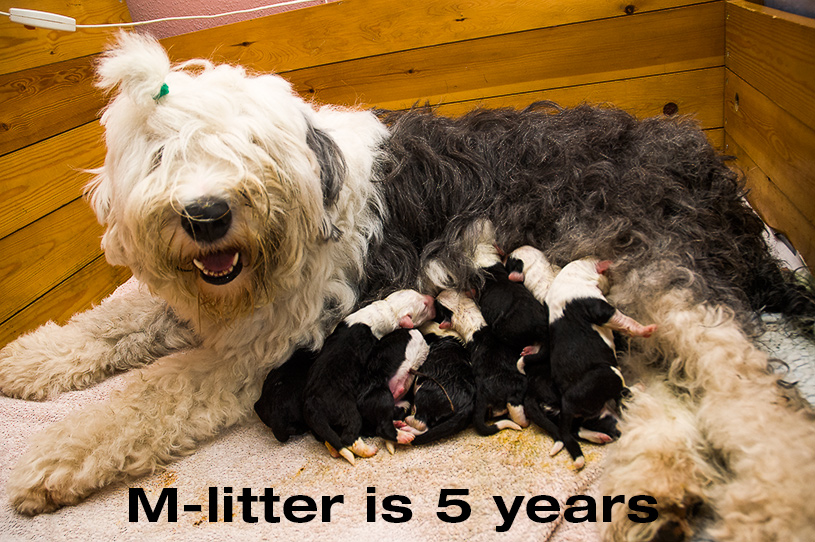 "Maise's first birth has developed better than we have dared hope for. After 2 hours where temperature rose 1 degree, as it should, the birth was ready to start. Before midnight we could hear on Maise's breathing, that now it was serious. The first labour pains came and the first puppy was born 00.25 the 1th of May.".

That's what we wrote on our site five years ago. Our Maise had her first litter - five dogs and four bitches. We are happy, still having contact to most of the puppybuyers. As we always do, we hereby bring you pictures of the dogs as they look today. Afterwards you can cunsult the litter-page to see, how they looked during their first years.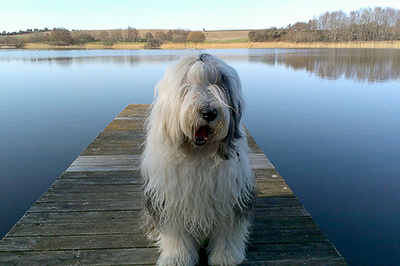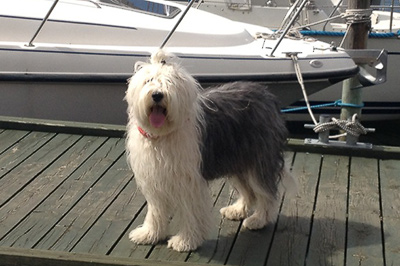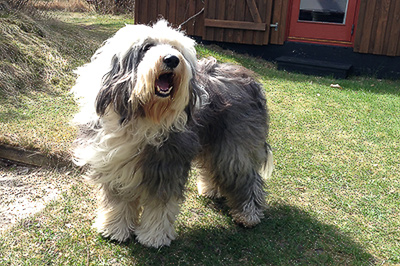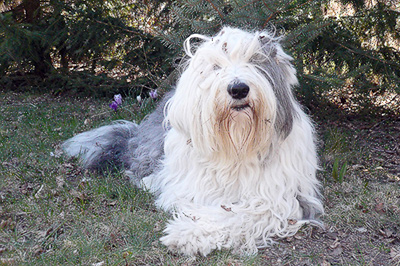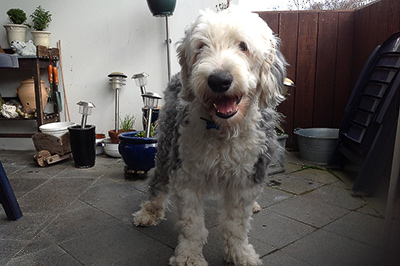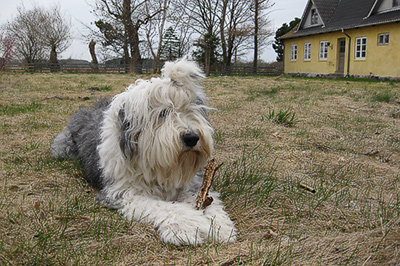 Blue Berry's Mighty Mouse (Basti) lives with
Birgit and Kaj Th. Sørensen in Nordborg.
Blue Berry's Miss Marble (Coco) lives with
Claus, Julie, Zenia, Laura and Cirkeline Bjerregaard on Langeland.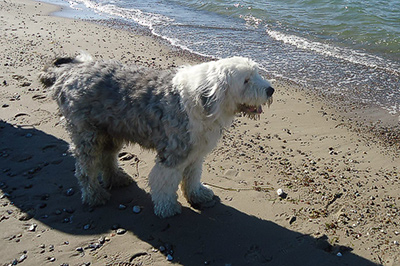 Blue Berry's Magic Of Snowflake (Ebba) lives with
Eva and Peter Magnusson in Varberg, Sweden.
Blue Berry's My Sweet Marshmallow (Minos) lives with

Marianne Thøger in Odense.
Blue Berry's Morning Has Broken (Mulle) lives with
Gyrithe Claesen and John Okholm in Vanløse.
Blue Berry's Make Me Smile (Sofus) lives with
Kit and Sofie Sørensen in Næstved.
Blue Berry's Martha My Dear (Fie) lives with
Monika Kramer and Kenni i nSlangerup (moving to Gilleleje).
Blue Berry's Make My Day (Mishka) lives with
Elena and Lars Nielsen in Helsinge.
Blue Berry's My Lady Madonna (Futte) unfortunately is out of our reach. They didn't want to keep contact to us. But as we know, she lives with Lars Dalin in Arden.

M-litter just before they got their new homes at the age of eight weeks.