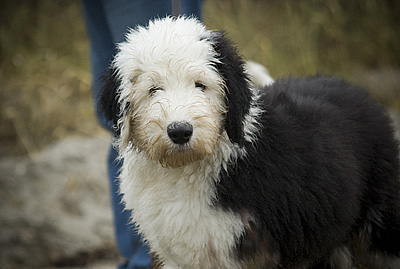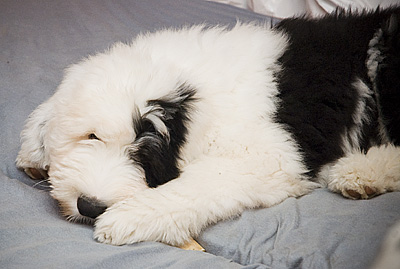 The L-litter is now three months old, and we are en contact with everyone of them. Most families think it was an easy job to adapt the puppy to the family-life. Most puppies are cleanly.
Here are some pictures, people have sent us. We hope to get pictures from the last puppies very soon!

Alonso has moved into our house. When he was vaccinated, the vet found his left elbow was tender and a bit swollen. An x-ray showed there was 'something' – but what? We expect to get the answer, when Alonso is getting x-rayed again in about a week. So for the time being he stays with us. His family did not quite recover from the loss of their Chow-chow puppy who had severe HD. So they couldn't really handle the situation, if Alonso should run into problems. Even though it was not easy for them, they accepted our offer of buying Alsonso back.

Now Alsonso is part of our pack. He is extremely reasonable and gets along finely with our older dogs. Half-sister Maise and mother Misty were happy to have him back.

This weekend Alsonso had the opportunity to meet litter-brother Ludvig, who lives in Tårnby. We went for a walk on Ishøj beach, where the two of them played and had a great time.

Finally we would like to wish all our puppy-buyers and all dog-friends a merry Christmas and a happy New Year.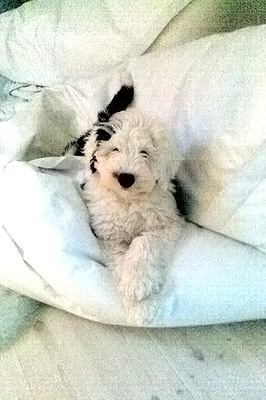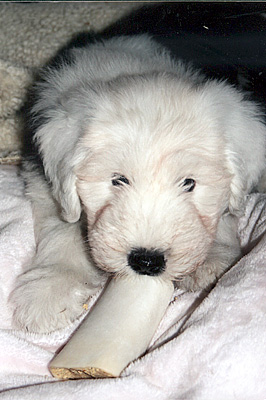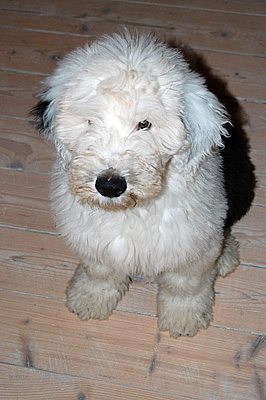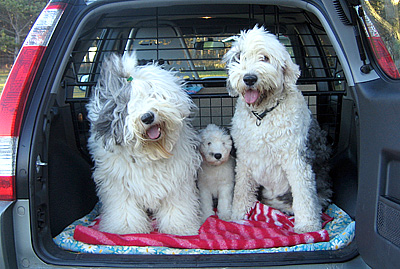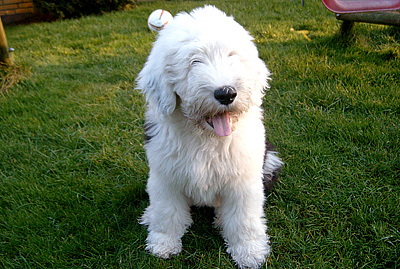 Ludvig
Inca
Molly
Valde
Luna (Lucas and Silas)
Louis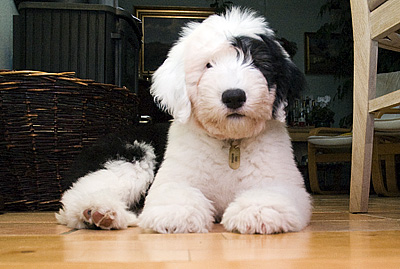 Toddi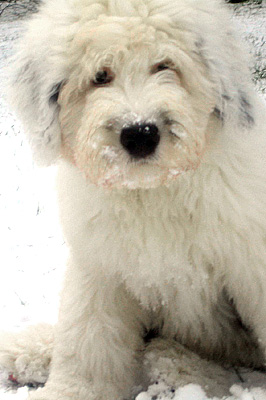 Lukas