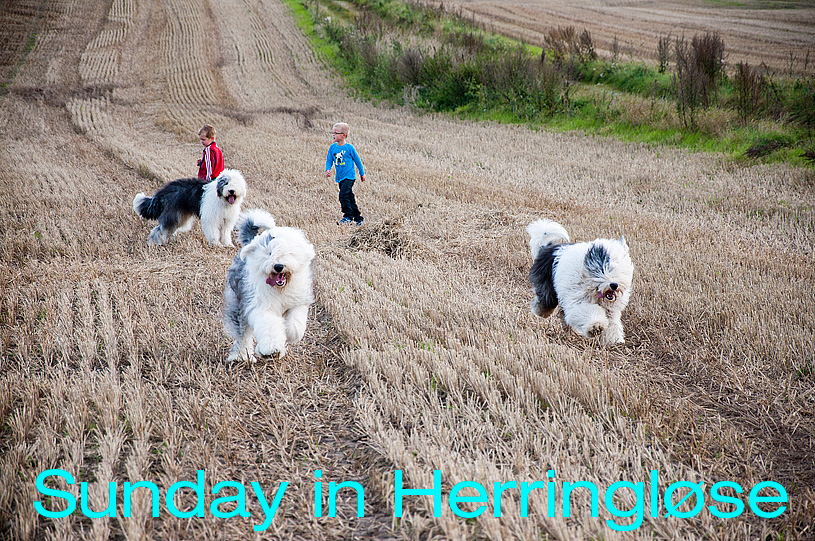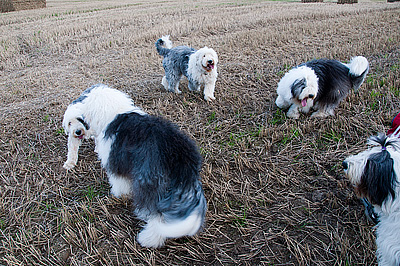 We invited all to celebrate the 1-year birthday for the N-litter and 3-year for the L-litter at our home in Herringløse.
Even though we had already celebrated the N-litter one week before, they all wanted to meet again.
This time even Murphy was there. The four big puppies enjoyed each other's company in our garden and in the fields next to our house.
We are pleased to see how lovable these four half-grown males act together when they meet. Great!
Lis came without Toddi who was in season, so Alonso was the only one there from the L-litter. But Lis brought a photo of Toddi!
Lis also hade made a wonderful cake. So we really had a birthday party.
There was also time to some show training and grooming.
Thanks to everyone for a great day. A special thanks to Herdis and Lis who helped grooming Simba. He is staying with us this week, while Lone and Per are on vacation.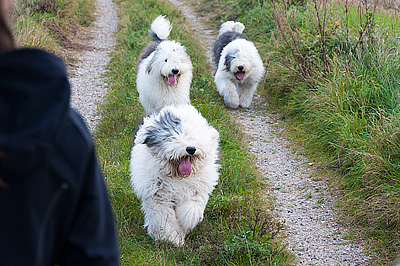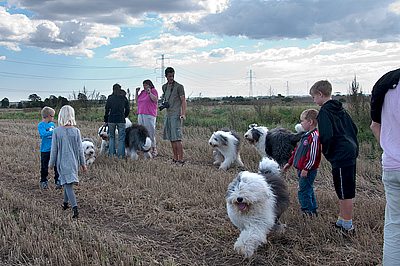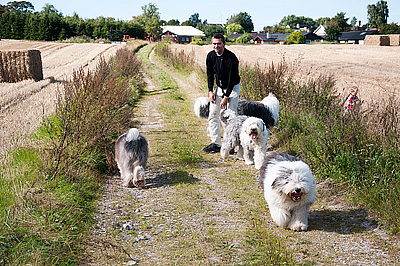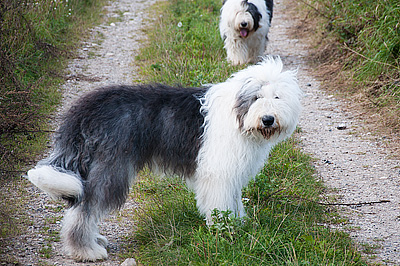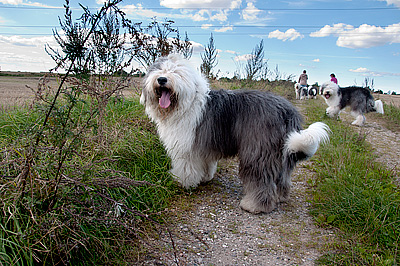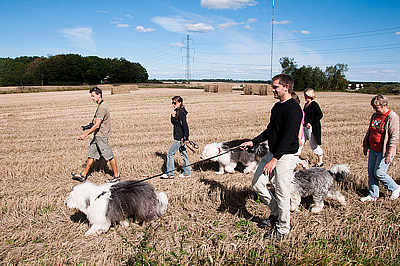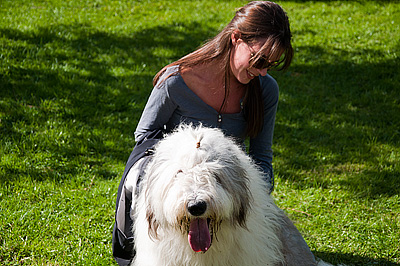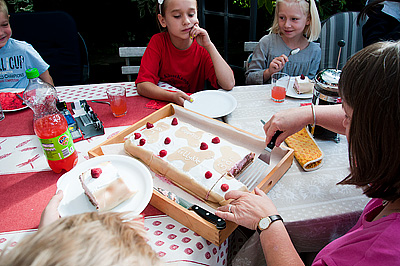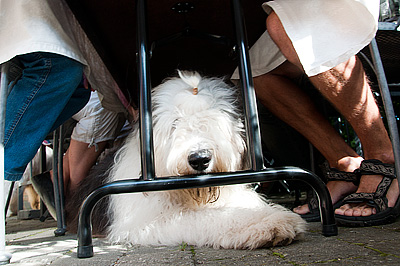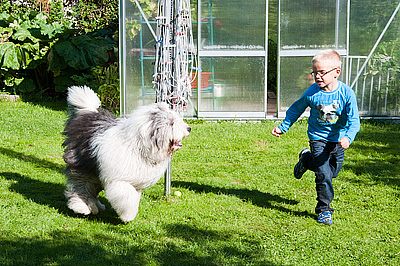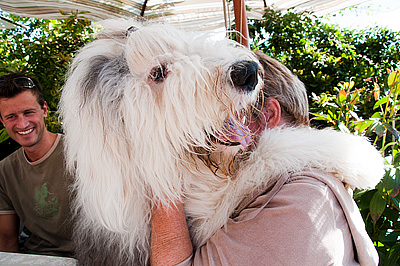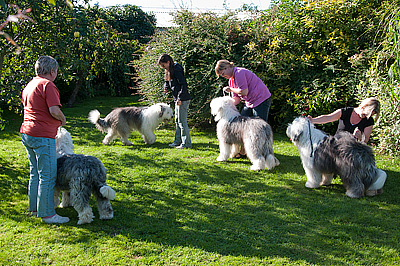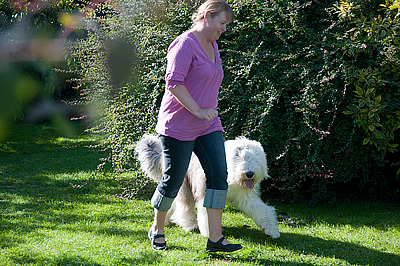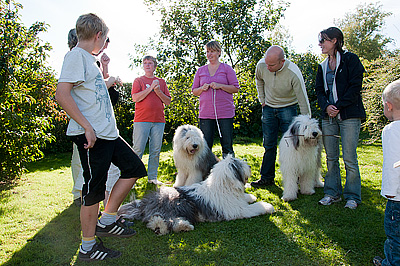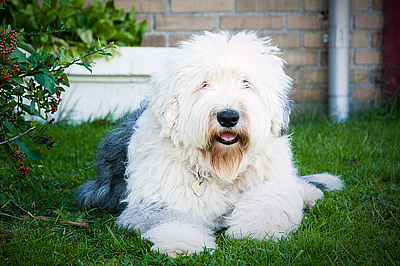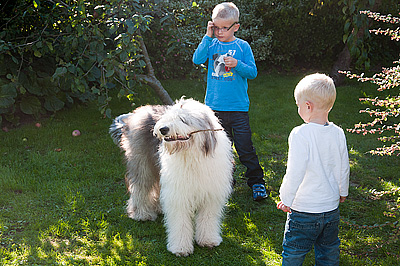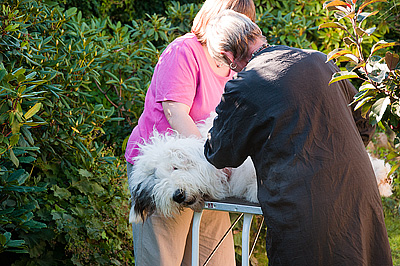 Simba, Ludvig and Luffe running in the fields.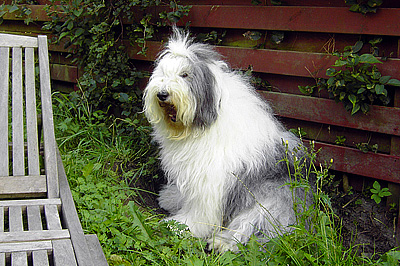 Toddi was in season and could not come. But Lis brought this photo of Toddi as a substitute!