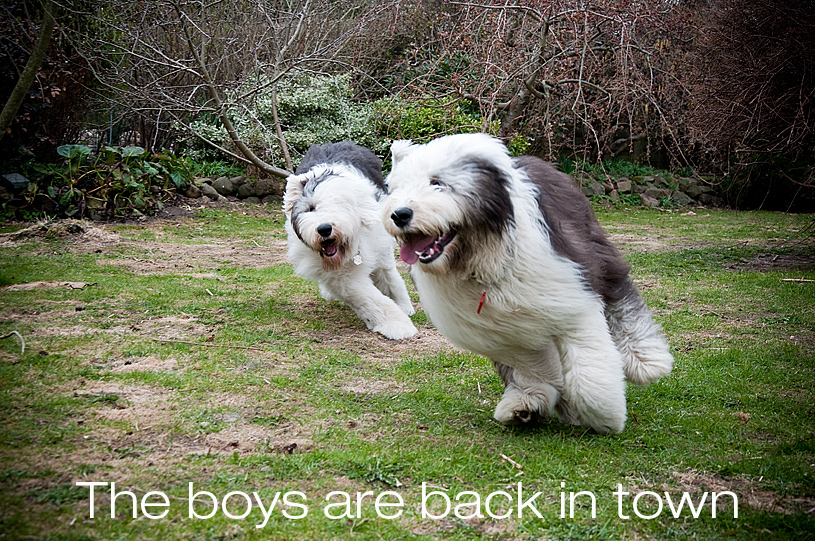 This weekend was all about N-litter male-puppies. Murphy has stayed with us for a week, while his family went to Barcelona, Spain, for vacation. So we invited his brothers to come and play, do some grooming and show training.
Saturday Luffe and Ludvig came. The three puppies enjoyed playing in the garden, but there was also time to get on the grooming table.
Luffe and Ludvig are entered the Euroshow in Nyborg later this spring. So we did some show training.
Showing a puppy is not easy at all. Especially not when the litter-brothers are standing right beside eager for playing. But after some running around in the garden everyone actually did very well.
Sunday brother Simba came to see us. He and Murphy are very similar in type and really enjoyed the reunion. After running around in the garden it was time to take Simba on the grooming table.
Nice to see the brothers together and a pleasure to see, how friendly and happy they are in each others company.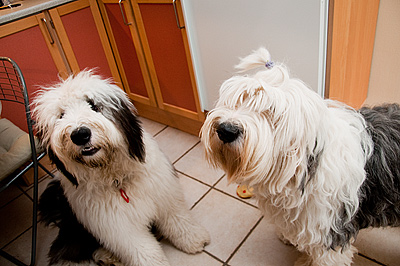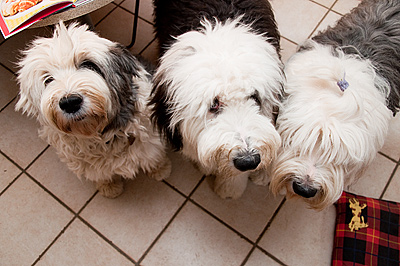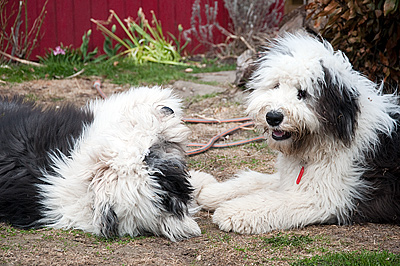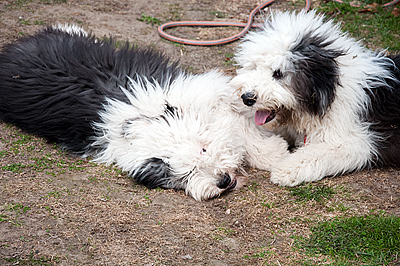 Murphy together with mother Maise and right it is Murphy in the middle betwenn grandmother Misty and mother Maise.
Luffe and Murphy enjoyed being together again.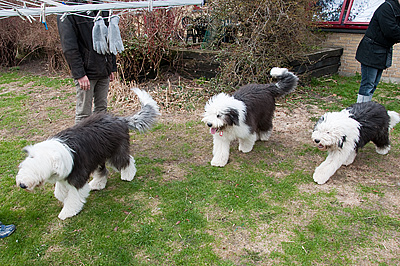 Ludvig, Murphy and Luffe.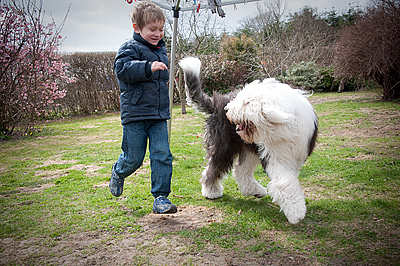 Uffe playing with Ludvig.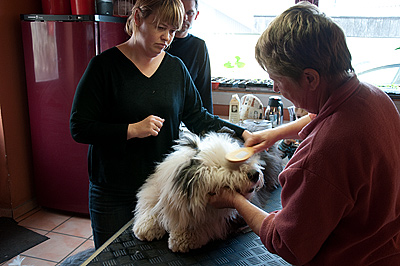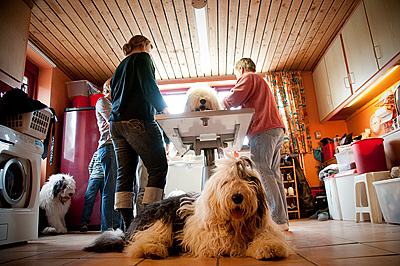 Ludvig on the grooming table.
Alonso on the floor Ludvig on the table and behind it is Luffe.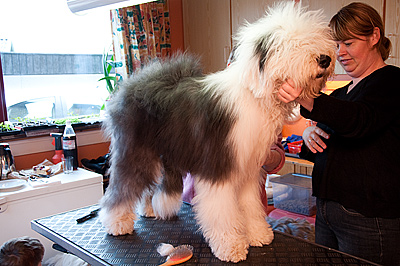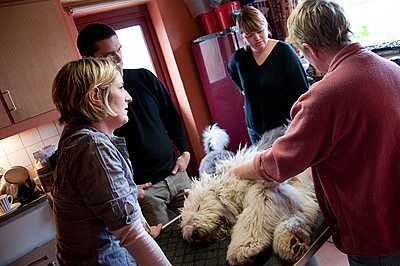 Ludvig standing pretty after the grooming session.
So it's time to have Luffe on the grooming table.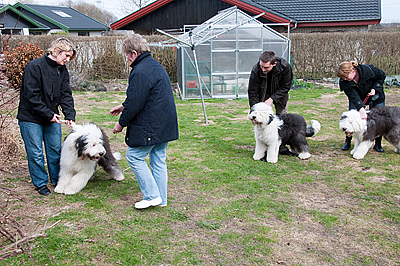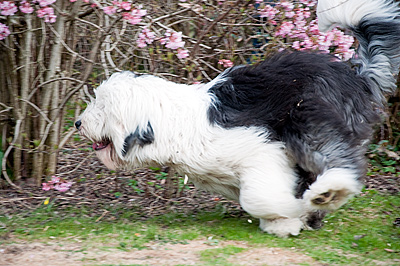 Show training in the garden. Murphy, Luffe and Ludvig.
Time to run around, yeah!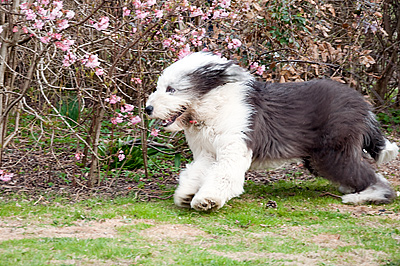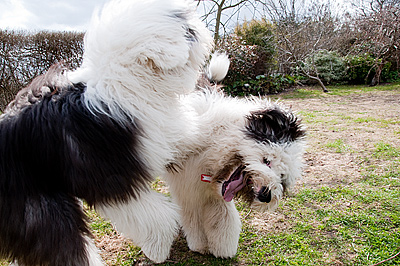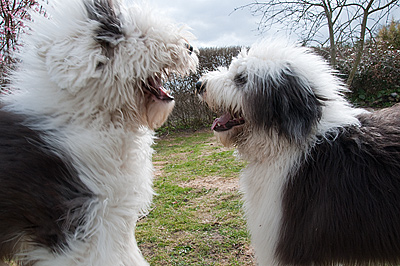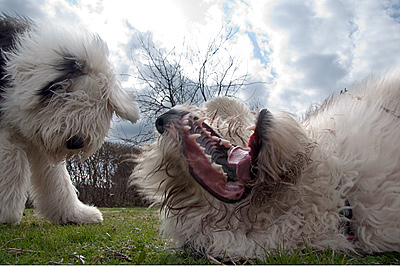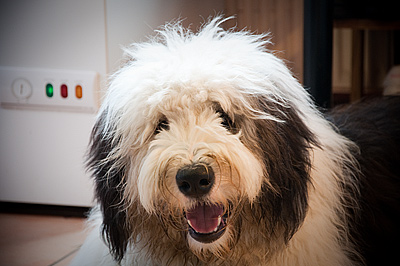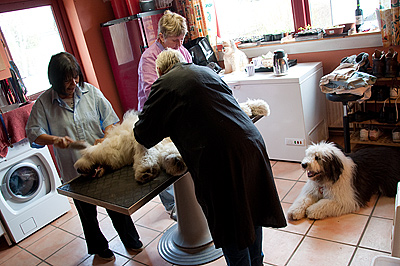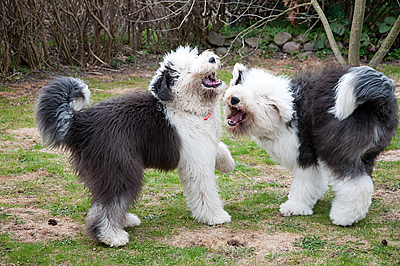 Simba came Sunday. First on the grooming table.
Then it was time for Simba and Murphy to fool around.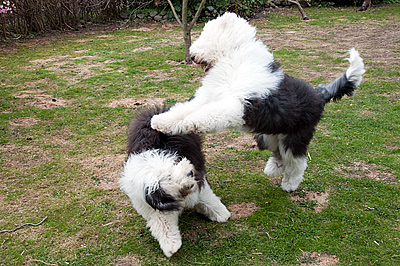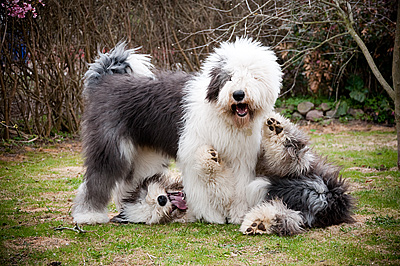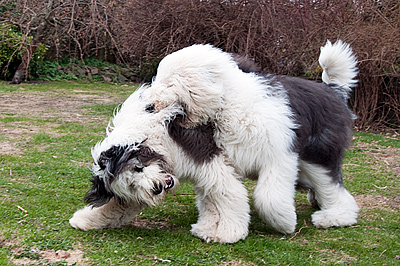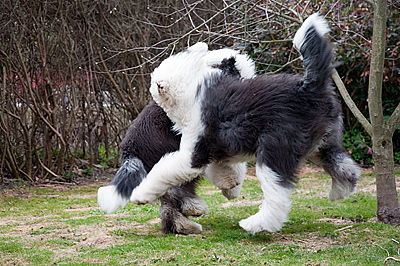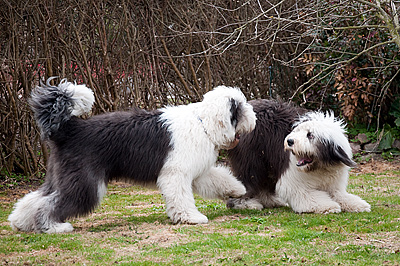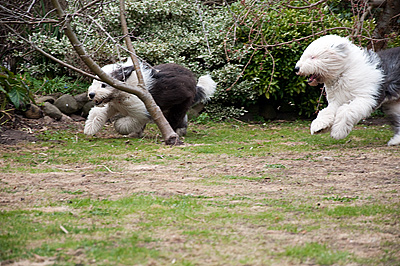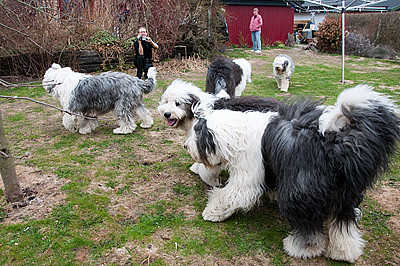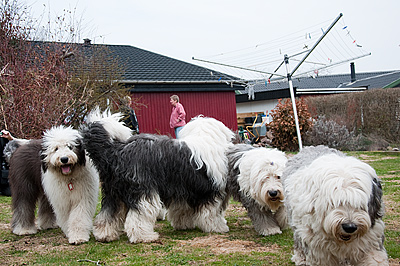 When Murphy and Simba were tired of playing, we let our Misty, Maise and Alonso out in the garden to join us all.